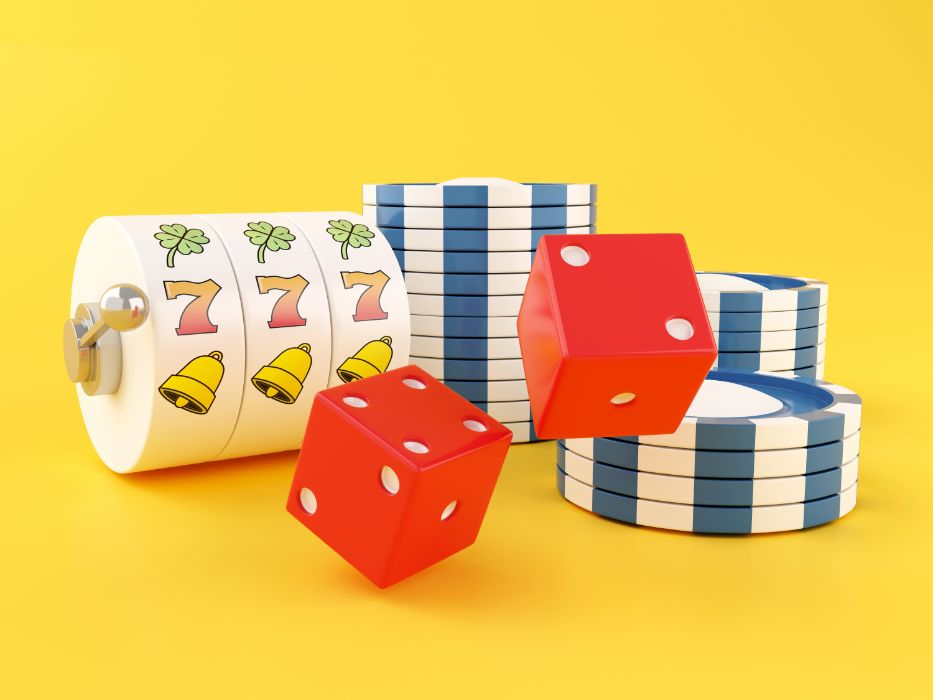 Ross Campbell
January 12,2021
Today, internet sweepstakes are considered one of the most popular types of online casinos. The reason why it is so popular is that it is more profitable and legitimate. Unlike other gambling games, you do not need special permission to run your sweepstake cafe business as it is legal in most states of the United States.
However, there are quite a few nuances that you have to take into consideration before you start an internet cafe business. One of these nuances is choosing the right software provider. If you select the proper sweepstake games supplier for your expectations, you can be sure that you will have a successful sweep parlor business. In this article, I will provide you with some of the best gambling game developers. And you will be able to achieve success if you choose any of these casino software providers that I am going to present to you.
Net Entertainment
The first online sweepstake cafe software provider that I want you to know is Net Entertainment. Originally from Sweden, this company was founded in 1996, when the "technology era" was starting. Even though its headquarters is located in Sweden, you can find internet cafe casinos, slot machines, brick and mortar casinos of Net Entertainment in most countries of Europe and the United States as well. In 2015, The company decided to change its name to NetEnt.
As it is clear, different players have different requirements. In order to meet those requirements, you must have various types of games in your gambling cafe. That is why the diversity of games are one of the most considerable features that are provided by NetEnt.
Currently, the company has more than two hundred exciting games in diverse categories. Some of the online casino games developed by Net Entertainment are given below. These slots are popularly known for their enticing features, which will attract so many customers to your casino cafe.
Riches of Midgard: Land and Expand

Tiki Reward

Real Baccarat

Gonzo's quest

Jungle Spirit

Guns N' Roses and so on.
Gonzo's Quest is one of the most famous sweeps games in the casino industry. This slot game was released in 2010 by Net Entertainment. During the game, alluring 3D animations will provide your customers with a great pleasure feeling. The main character of the game is Gonzo, who was inspired by the Spanish traveler and conqueror Gonzalo Pizarro in the 16th century. Hidden treasures, lucrative bonuses, and fascinating sound effects make the game more interesting and entertaining. Thus, it is one of the slot games that you should have in your sweepstake cafe.
Microgaming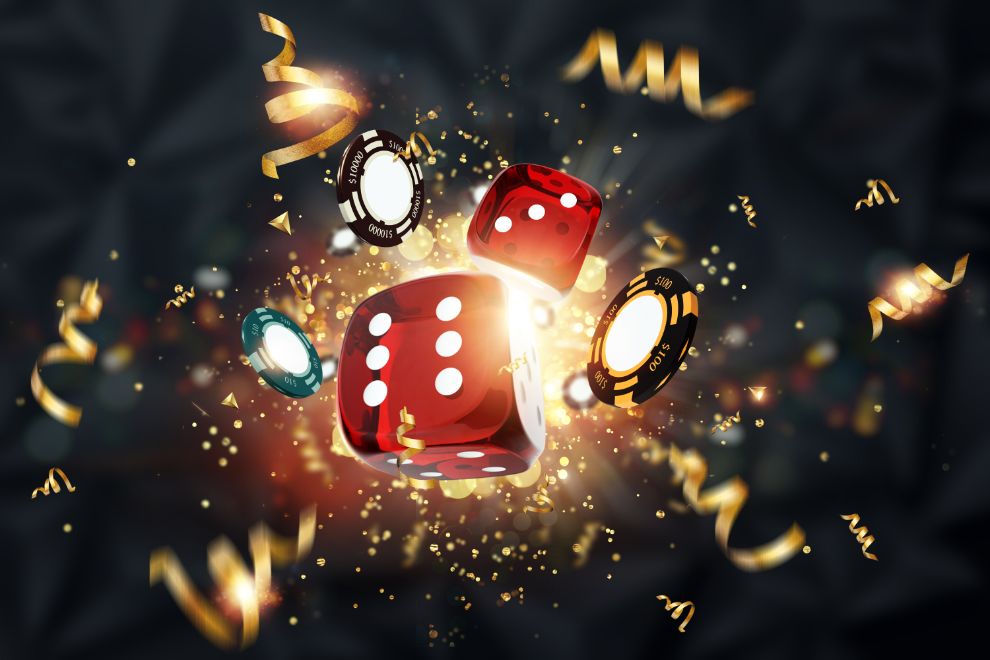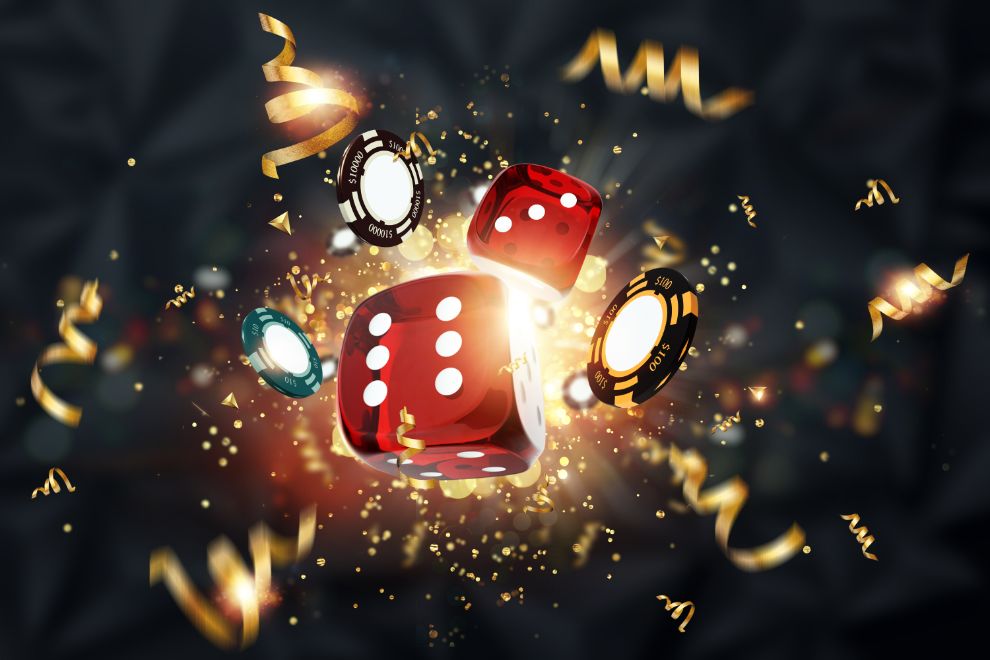 The next online gambling game developer that I want you to know is Microgaming. It was created in 1994, and its headquarters is situated in Douglas, Isle of Man. This company has an active role in the casino industry of most countries in Europe, the United States, and some other countries as well. 
For over twenty-five years, Microgaming has been producing internet cafe software, video slots, online casinos, and so many other games with high-level quality. You can rely on this company without any doubt as they are the creator of the first online casino software in the gambling world. Besides that, Microgaming is also the inventor of the first true mobile gambling software. This means that the casino games that are developed by this supplier are compatible with most devices. With the help of this feature, your players will be able to play these sweep games on different platforms such as desktop, mobile, and so on.
For the time being, Microgaming has lots of skilled employees who work hard to provide its clients with high-quality sweepstake cafe software. If you start your own online casino business with this sweeps games developer, then be sure that you will not have any issues. If you have any problems, their customer support will be ready to help you fix your problem. 
I should also state that Microgaming is also popularly recognized for its progressive jackpots. Mega Moolah is one of them. This online video slot has paid the highest amount of money in the casino world to its client, who was a British soldier.
UltraPower – The Sweepstake Cafe Supplier
Apart from the above-mentioned famous online casino software providers, there are also underrated companies. Regardless of their reputation, these suppliers always provide their clients with high-level quality products. One of those gambling game developers is UltraPower. In spite of the fact that it is not so popular, you can be sure that this company is one of the most trustworthy casino developers in the gambling industry. Slot games that are created by this company have lots of alluring features. 
One of the most important characteristics is security, as the players send some private data while playing the game, and you have to protect them from external threats. Because of the reliable system of UltraPower, the customers can easily make their payments without any worries. That, in turn, will attract lots of players to your sweepstake cafe and let you earn more and more money.
Another considerable characteristic of Ultrapower is cross-platform support. This is one of the fundamental parts that should be included in the casino software. Thanks to this feature of UltraPower, the players will be able to play these interesting slots on different platforms. For this reason, we can say that compatibility is one of the main features of this company as your clients can play its games on various devices, regardless of the operating system.
International Gaming Technology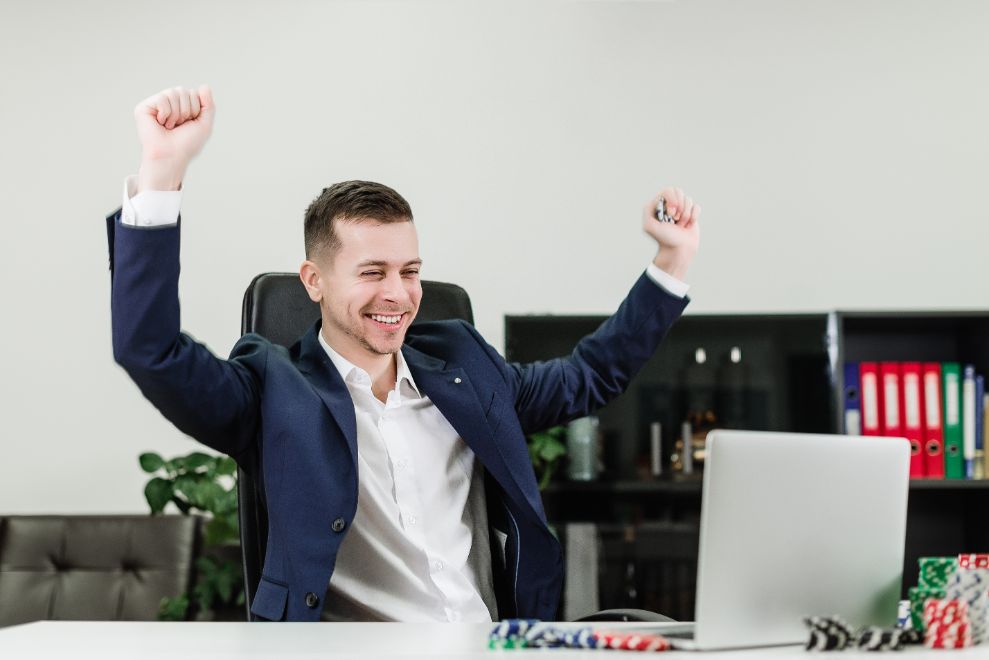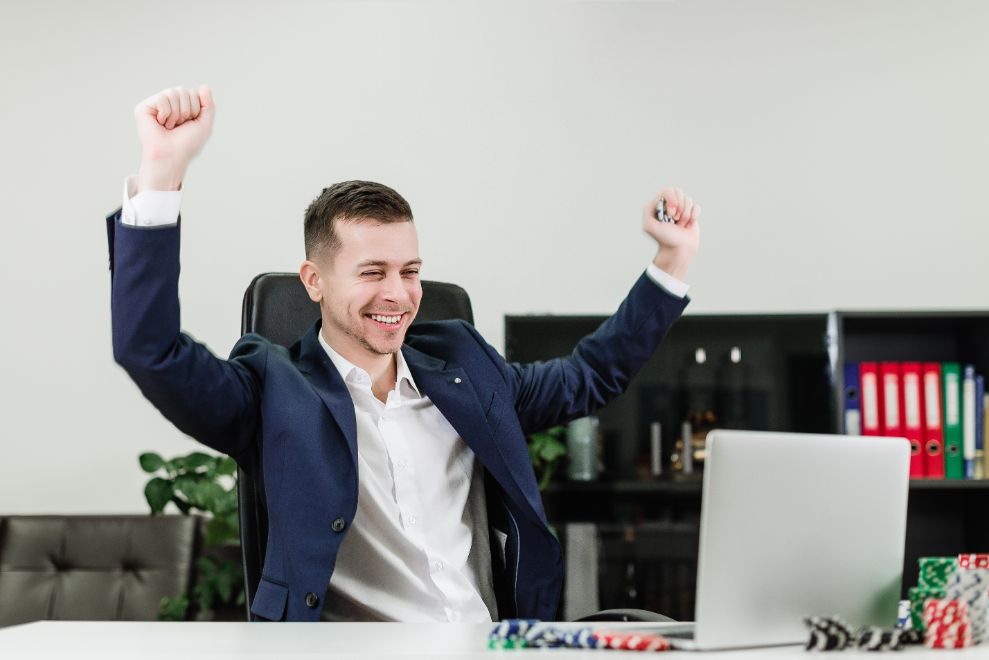 The last sweepstake cafe supplier that I want you to get familiar with is International Gaming Technology. The company was created in 1990. Its former name used to be Gtech. However, after buying IGT in 2015, they changed the company's name to International Gaming Technology. Currently, their headquarters are situated in London, United Kingdom. But they also have some offices in Las Vegas, Rome, Reno, and so on. IGT is popular for its first-class slot machines, online casino games, video slots, and video poker as well. Different payment solutions are one of the reasons why this gambling software provider is so famous. With the help of this characteristic, the gamblers can choose the most convenient payment methods for themselves.
Another remarkable feature of International Gaming Technology is amazing sound effects. Nowadays, wireless earphones are used every day by the players as it is convenient for listening to music, watching movies, and playing online casino games as well. For this reason, If you want to have a profitable gambling business, you have to pay attention to this characteristic. If your sweepstake software contains relaxing background music, then be sure that your players will spend more time and more cash on these slot games.
Final Thoughts on Sweepstake Cafe Software Providers
The above-mentioned companies were some of the best sweepstake cafe software suppliers in the casino market. Now, you should be informed enough to choose the right slot game developer to grow your business and earn some real money. By choosing any of these companies, you will succeed in your casino business. If you want to know some other useful content about online sweeps, then you can check out our blog page.
Post Tags