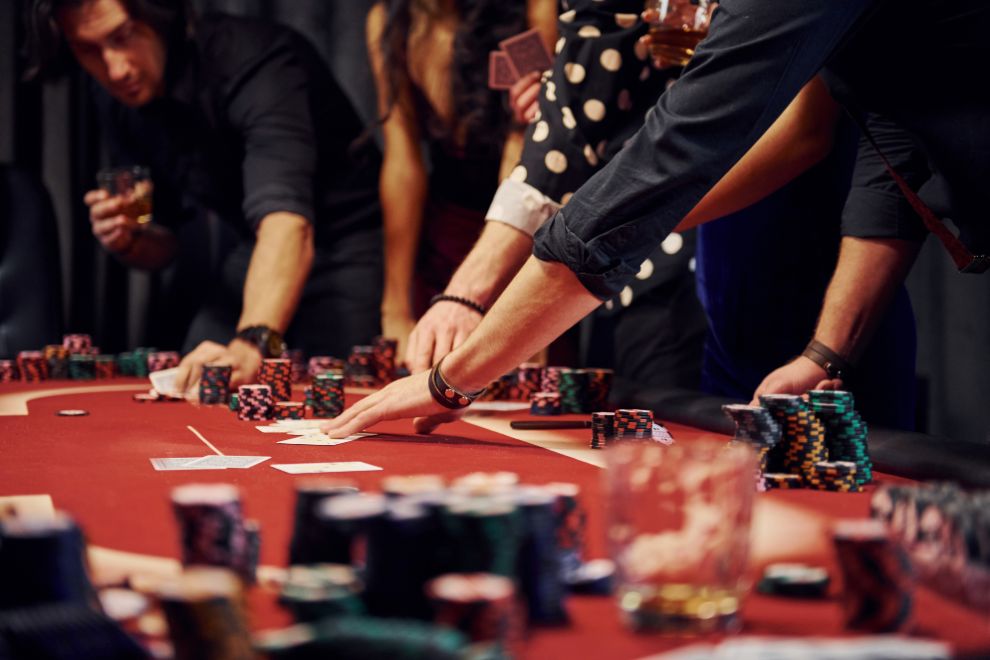 Matt Dylan
February 20,2021
It is exciting to report that the gaming industry has expanded incredibly in the past few decades. The internet cafes are popping up like mushrooms after the rainfall. This is a very natural occurrence. Appealing income and ease of operation of this industry contribute to this development. The Internet sweepstakes cafe offers access to computers with access to the Internet for playing. Even now, you will find gaming clubs that provide a chance to take part in the new developments in the gaming world. Even so, some countries place legal bans on these activities.
Although some part of the gaming industry goes underground, the other smart owners move their business to the online platforms. After all, even the land-based internet cafe software is evolving quickly. This is a complete overview that can help you learn how to run an internet sweepstakes cafe. A summary of how you can start the best sweepstakes parlor is also provided below.
What are Sweepstakes?
Sweepstakes is one of the most popular marketing strategies used to advertise goods. Companies invest more than 3 billion dollars annually on sweepstakes company ads. Sweepstakes are one of the most appealing campaign methods available, and it is used to attract consumer curiosity and keep them coming back. 
While there are hundreds of different sweepstakes types, most allow consumers to win something when they buy products. This chance at winning money or rewards allows the buyer to order more of the service and goods. You can use this to your benefit and build an internet sweepstake cafe business, with players purchasing cards instead of depositing credits.
The Operation Process of Internet Sweepstakes Cafe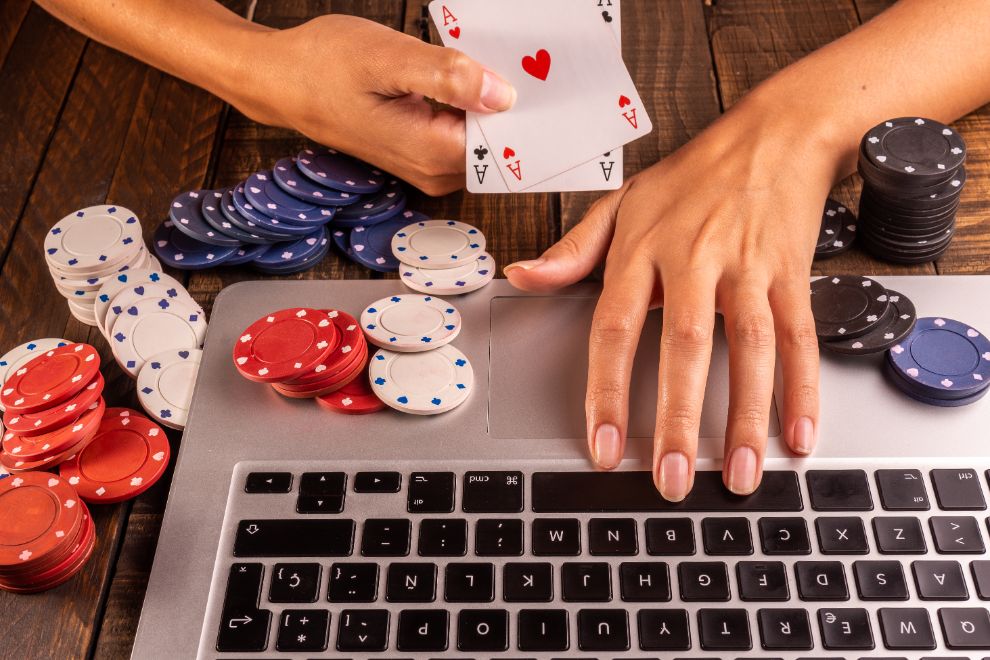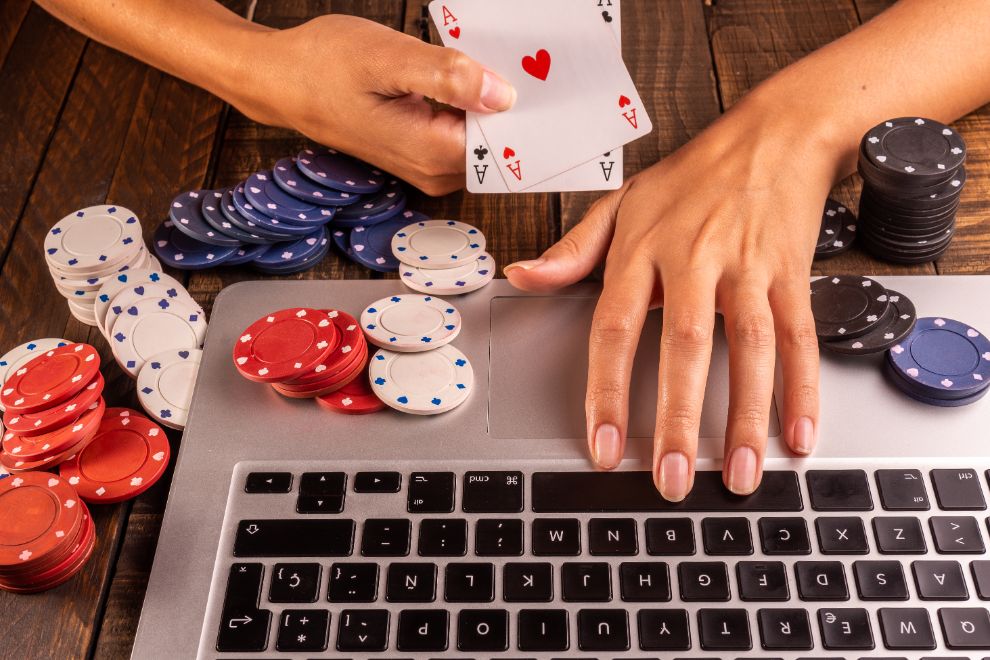 Some factors concern sweepstakes cafes' essential operational characteristics. The license, website system, payment systems, marketing, promotion, bonuses, state permission, and its appearance are the secrets to the execution of the significant internet sweepstakes cafe operations.
License
A license is the essential factor of the gaming industry. Each sweepstakes industry should be established on the appropriate licenses. Various regions place different conditions on permission issues. Riversweep platforms use permits obtained from local and international jurisdictions dealing with cyber cafes. A license is the legitimate basis of a gaming company, which allows it to function. And also, you need a business license. 
When you establish a company, you would need to seek approval from the government to operate this type of business. It would help you to legally work on the platform, do business with partners/customers, employ staff members, earn revenue, make purchases, and pay taxes.
Website system
The website system is the fundamental thing behind the game applications. The owners of some games software businesses operate sweepstakes gaming applications built by experts. It is a necessary approach since it guarantees concept quality and increased functionality. The company uses particular techniques for specialized game content. The sweepstakes operator should pay close attention to the functionality of the related visual effects and gaming design. The main problem is the network's stability to prevent multiple hacking scenarios or device errors. Besides, special attention is often given to elegant interface options, powerful functions, etc.
Secure Payment Systems
The essential part of any internet sweepstakes cafe is the safe payment system. 
There are several options that you can utilize for ensuring secure payment procedures. Some of them include visa/master card, eWallets, direct payment, and cryptocurrencies. 
The availability of safe payment systems and an intuitive payment interface are critical concerns.
Promotion and Marketing
Each internet sweepstakes cafe requires a great deal of awareness of branding and marketing practices. This is needed for maximizing the number of their customers. Such events' key aim is to educate people about the specific sweepstakes asset and emphasize its unique chances. 
Increased marketing outcomes can be obtained if the steps are enforced by a competent marketing team. SMM, PPC, SEO, and other techniques are commonly used, producing a range of advertisement impacts. While all these steps are costly enough and need significant spending, the findings suggest a real rise in the number of users after companies employ such marketing campaigns. Marketing solutions need to be correctly applied in order to achieve the desired impact.
Bonuses
Multipliers, card betting rounds, and free spins must always be given to change the gaming experience to a more enjoyable process. Many players choose these alternatives when such a function is suggested. This is how they get the extra portion of satisfaction when they play these rounds. The extra spins have more opportunities for good outcomes to be won.
How the Bonuses Increase the Profits?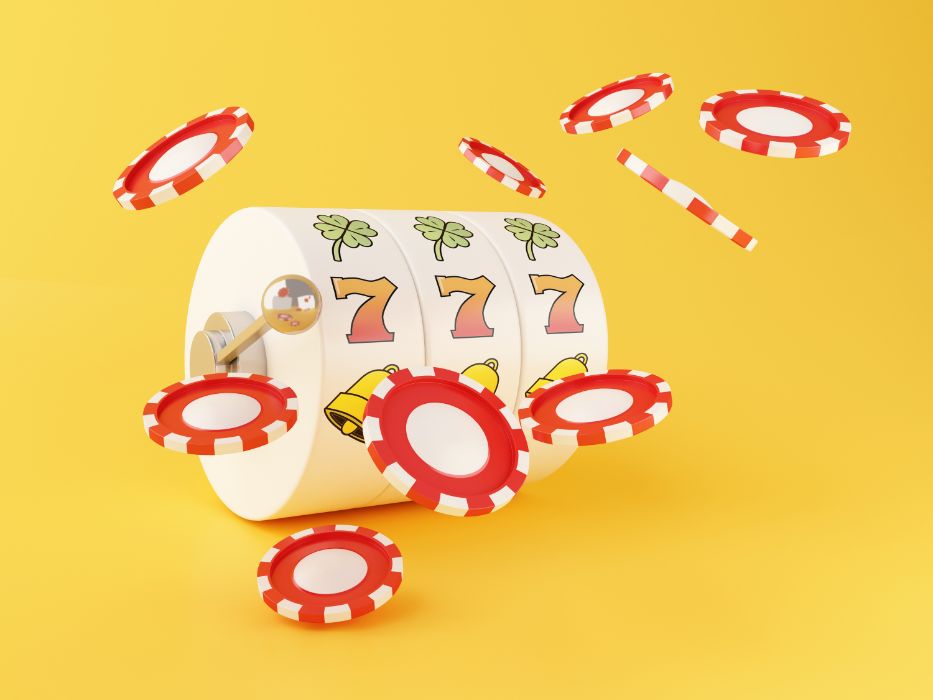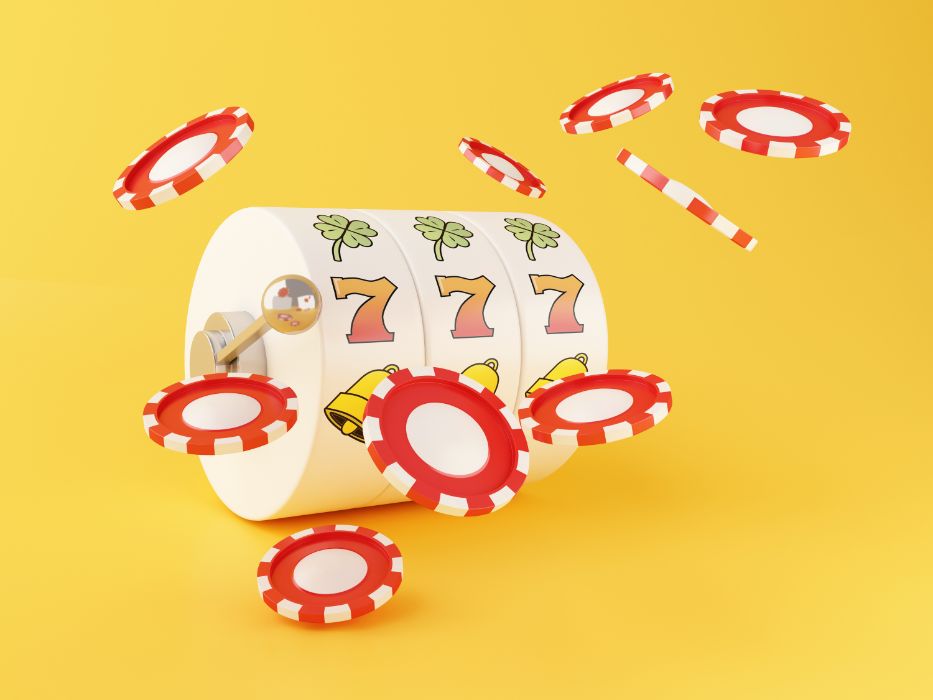 When people buy things and get interested in riversweeps games, they will lose money at first. A lot of gaming lovers dislike sweepstakes games because they can't win. They don't deposit money, then, and they quit the game. However, if the game offers prizes and requires a bet to be made without depositing, the player can play the next time. 
Often, sweepstakes reward the player and increase winning chances. This has a more positive impact on business. Company owners will make a high profit when the gamer comes back next time and invests money. In internet cafes, many players love real cash sweepstakes. Typically, friends with each other generally are playing a game together.
State permission
When you start a sweeps games online, you're going to have to work with a lot of various tools and gadgets. It is also necessary to plan the facilities in compliance with safety requirements. We also suggest getting out insurance for the company's business.
Special Design
Sweeps games are equipped with modern graphics innovations and other essential upgrades. Each sweepstakes game has its unique storyline and style. The special design makes it unique and noticeable by many slots that pay real money. 
As software is natural-looking and incredible, this function can be conducted by qualified and talented professionals. They recognize and implement the most suitable arrangements. Programmers and designers create every symbol in-depth, using a chosen definition to satisfy the symbol's stylistic quality.
Is it Profitable to Launch an Internet Cafe?
Do you know what it means to be profitable? We say that it is economically and financially beneficial. In brief, sure, this is a great business line. In reality, sweepstakes cafes are a lucrative business. Based on the area and certain other variables, the payback method for the internet cafe will vary from 9 to 14 months.
Final Thoughts
Starting a sweepstakes project involves investing a lot of money and only getting slight performance assurances. The best choice is to research deeply before beginning an internet sweepstakes cafe business. The above-written article will show you the correct way, and you will find the answers to your questions.
Post Tags