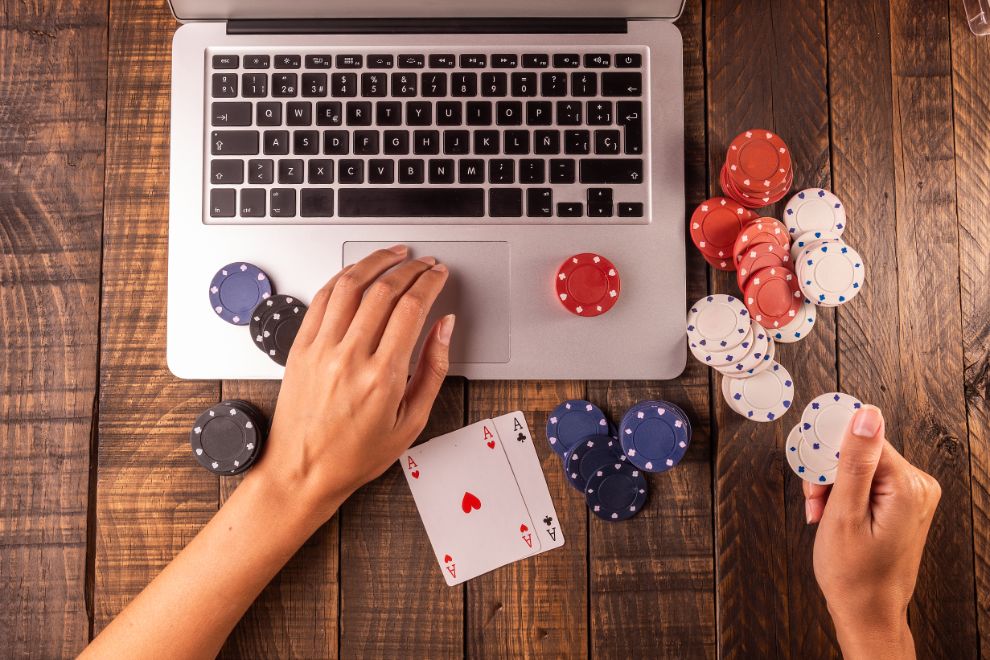 Frank Deucette
September 01,2021
Are you craving big prizes, excitement, and fun but don't want to risk big money? Then video keno is perfect for you. Keno is the famous 80-ball numbered game. This type of lottery was invented in ancient China, but it is still renowned overseas. Many players around the world enjoy it at online casinos, but not every one of them knows how to play video keno and get better results. 
If you briefly describe this game in absolute format, everything will look like this: you are given a piece of paper with 80 numbers. You must mark 20 of these 80 numbers. You provide this piece of paper to the agent who will issue you a ticket with your selected numbers. Then balls with random numbers from 1 to 80 drop out of the lotto machine. The more numbers you guess, the greater your chance to get a huge prize!
But let's find out what the online version of this internet cafe game is about, how to play video keno, and most importantly, how to increase your chances of winning! And most importantly, is being lucky the only criteria to achieve success at video keno? Let's find out!
Basic Rules of the Game: How to Play Video Keno
This internet cafe sweepstakes game does not require any particular skill, experience, or strategy to win. A random number generator drops balls. That is, there is no definite more efficient way of how to win video keno.
Despite this, some players count and look at the statistics of the most frequently dropped balls. Although all combinations are entirely random, such statistics play an excellent role in motivation and self-hypnosis. Some people are just more comfortable relying on statistics than their luck.
Moreover, your prize amount directly depends on the number of balls, whose numbers coincide with the numbers on your ticket. Typically, if you do not guess anything, then the prize is zero. The most significant award is given when all the numbers of the balls have been matched. It's the jackpot!
Usually, the ticket should also indicate the size of your bet and the number of numbers that you have chosen.
Now you almost know how to play video keno! First, however, let us discuss if there is a high chance of getting a big prize or simply saying how to win video keno?
What are Your Odds of Winning Video Keno?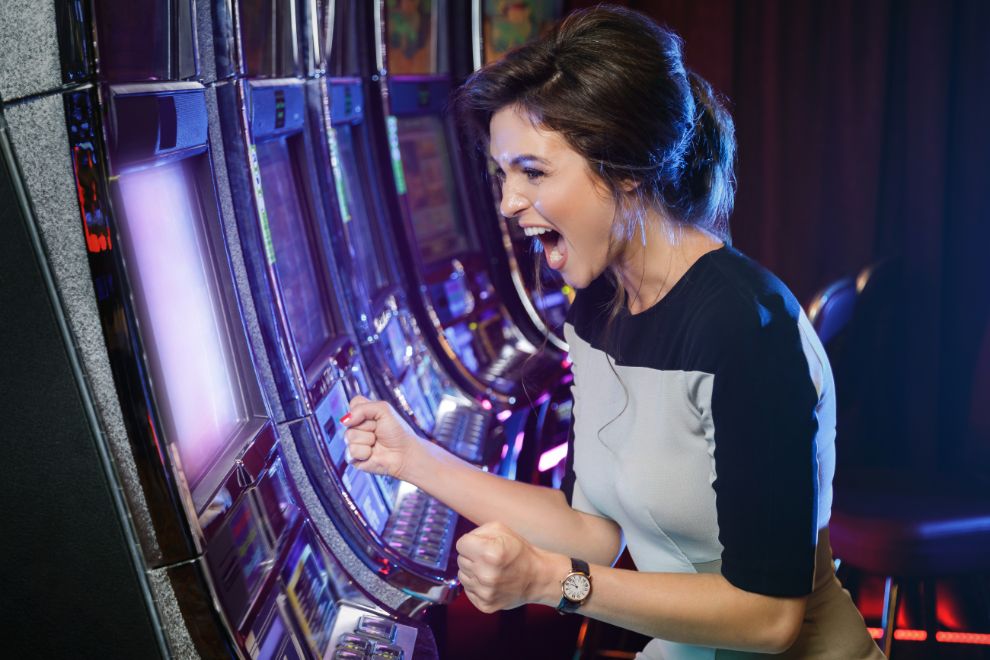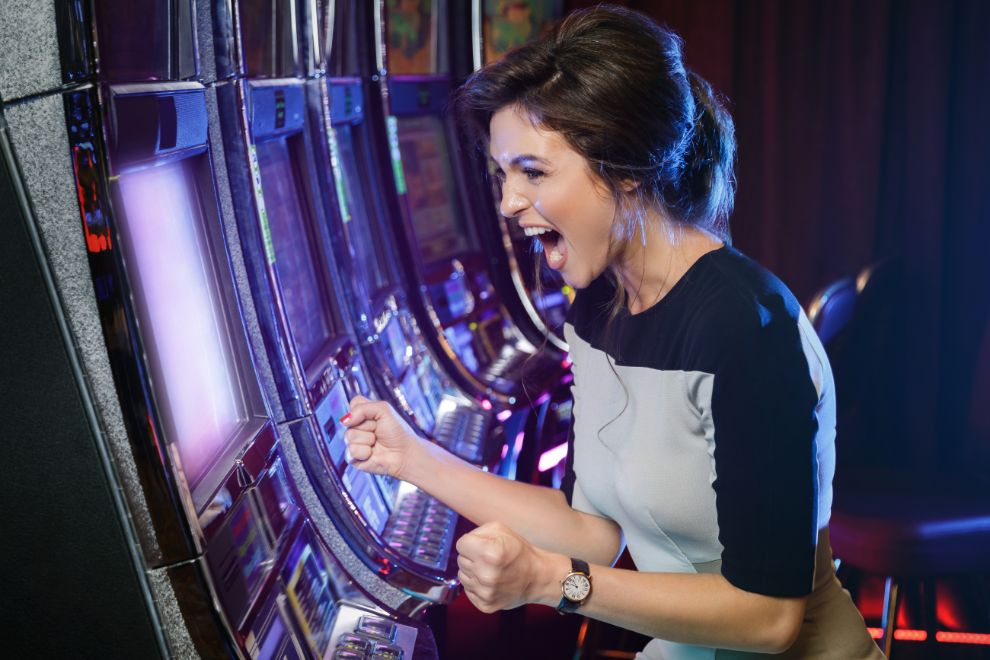 Have you ever heard of the term "casino advantage"? That is a mathematical value – an average that sums up all the game results over the number of games. The higher the casino advantage, the less profitable the river slots game is for the user in terms of the jackpot.
Unfortunately, video keno is one of the most disadvantageous games if you want to crave a big jackpot since it is almost impossible to guess all 20 numbers. But a huge plus for the players is that you can get a prize even by guessing two numbers. That is, even though you have scanty chances of the biggest jackpot, the chances of winning at least something from you are much higher than in other online casino games.
The highest probability is to guess up to 5 numbers. So you have a 25% chance. That means that every fourth player predicts this amount of numbers, but the chances of matching more than five balls aren't high. 
Strategies at Video Keno
If you want to know how to play video keno, you will need to figure out the main strategies of this casino riverslot sweepstakes game. 
But keep in mind that these strategies are not based on any statistical basis. These are the simplest methods that are convenient for fans of this game.
Here they are:
1. Video keno sites often list the most common numbers. So you can bet on them if you think that this way, your luck will favor you. 
2. Often, players do the exact opposite. They bet on the balls that were drawn in the previous rounds. The logic here is simple: someday, these numbers will have to fall out.
Do not forget that a random number generator works in the video keno as in any other lottery. So if you are interested in answering how to win video keno, then the answer is simple, use your luck!
Direct and Reverse Progression Strategies
These strategies aim to increase or decrease the bet depending on the results of your previous rounds.
With a straight progression, you are asked to increase your bet if you win and decrease it if the luck was not on your side in the previous round. This strategy allows you to reduce the risk of losing a lot of money because you only raise your bets if you win around.
Using reverse progression, you should double your bets on the previous round loss to recoup your investment. That is because the more significant your bet is, the larger the prize you will receive. Thus, your reward will exceed the number of bets you lost in size. But be extremely careful with this strategy and try to use it only once, keeping a close eye on how much money you have won and how much you have already lost.
How to Play Video Keno and What Are Different Types of the Game?
As we learned the basics of playing video keno, it's time to discover what types of video keno we may encounter at different sweeps cash casinos.
Progressive Jackpots
That is a type of keno where jackpots rise as how many bets are made. Here you need to understand that the jackpot does not necessarily mean guessing all 20 numbers. The game itself chooses the limit of guessed numbers for the checkpoint, and it can even be 5 out of 20.
One Ticket Keno 
This is a kind of game where you cannot choose the numbers yourself. Instead, the ticket already with the selected numbers will be issued to you automatically.
Multiple Ticket Keno
This view is similar to the previous one in that you cannot choose the numbers yourself. But you are not given one ticket, but several. The more tickets you hold, the more chances you have to win!
Power Keno 
That is the most common keno, with only one pleasant difference. If you guess the last 20th ball, then your winnings are multiplied by four times!
Some Tips if you Still Don't Know How to Win Video Keno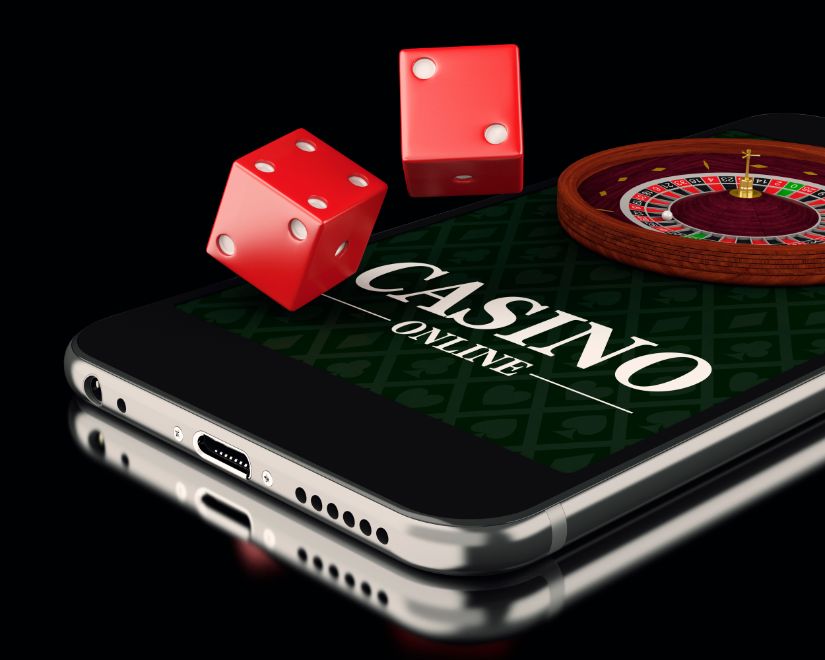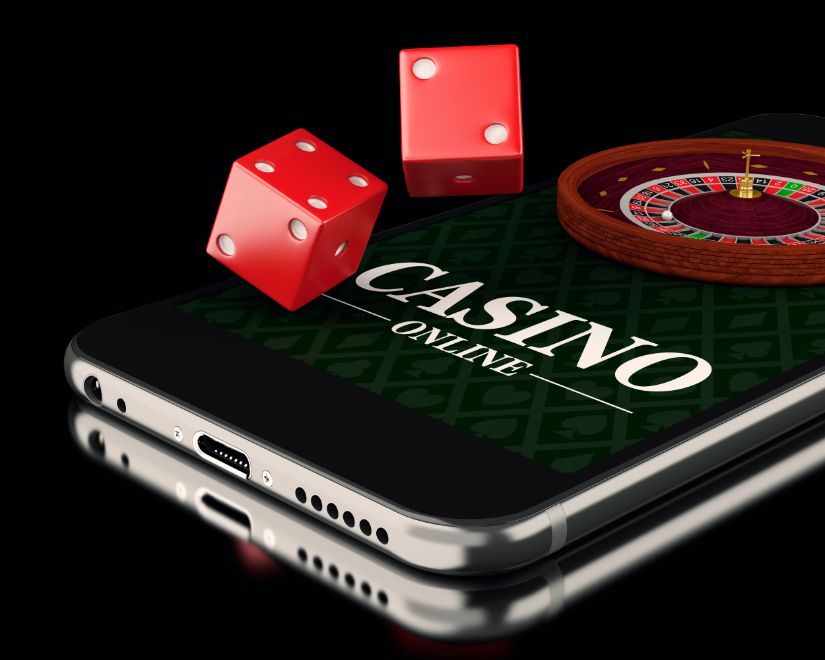 1. Choose an online casino with lucrative bonuses and winnings
2. It is crucial to have a high payout for the game. That is the amount of your bet that will be returned to you after winning.
3. Choose progressive jackpots or keno with multiple tickets to play. It will increase your chances of winning. 
4. Don't use the same number selection method for a long time. Change strategies. Remember, an important moment in this game is luck!
Conclusion
Video Keno is a game for those who do not want complicated strategies or loopholes, particular calculations, and high risk. To know how to win video keno is enough to be a lucky person. 
Even if you have a low chance of predicting all 20 numbers, you can always guess at least some of them. Moreover, you will get an extra dose of upbeat and fun from this addicting game.
Finally, now you know exactly how to play video keno, and you can try your chance!
Post Tags