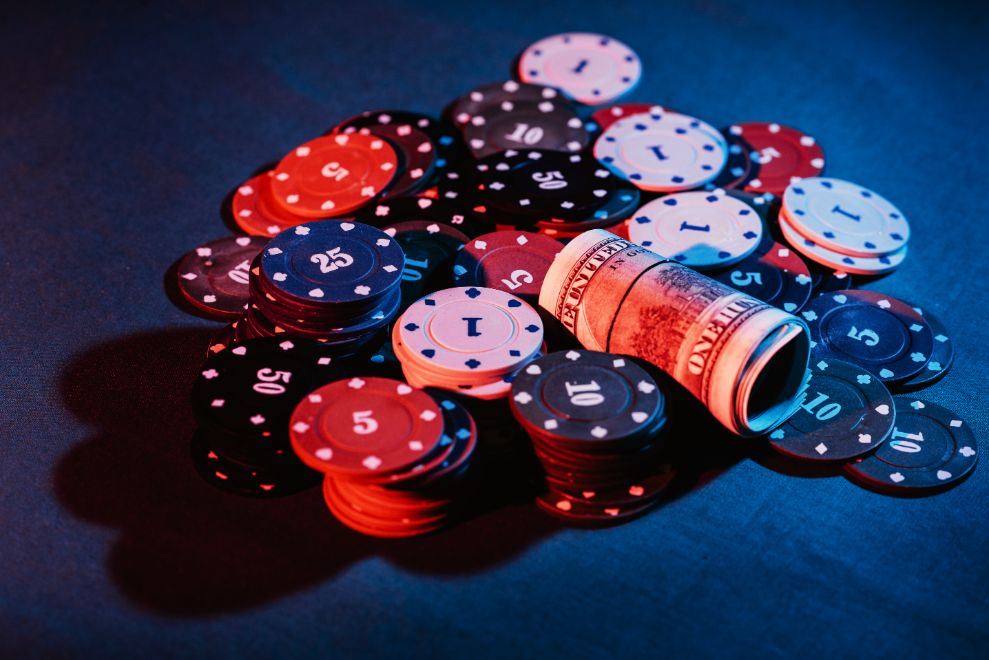 Sweepstakes slots create a chance for players to enjoy the best quality online gaming experience while earning real money. Thousands of online sweepstakes players are entering the riverslot platforms to access their favorite games. Some of them have found their go-to title, while others are still searching for slot machines that they can enjoy. This article will focus on the interactive sweepstakes slot games that you can play. Without further ado, let's start with the first one, which is Mega Fortune Dreams Jackpot. 
Mega Fortune Dreams Jackpot
Mega Fortune Dreams Jackpot is an exciting online sweepstakes slot game that you can play. Net Entertainment developed this slot game in 2013. The mass popularity of the game is not a coincidence at all. There are several reasons why so many players are hooked into Mega Fortune Dreams Jackpot. The first reason is the high payout potential that it provides. The average size of the jackpot in this slot is worth four million dollars. 
However, that is not the only good news about this title. Three different jackpots are available in this title. They are classified as the Rapid, Mega, and Major jackpots. This sweeps game provides you with great chances to become a millionaire instantly. A progressive slot where you can find three different jackpots is a win-win situation for every player. Excellent gameplay and exciting storyline of the game adds more value to it, 
Details about the Mega Fortune Sweepstakes Slots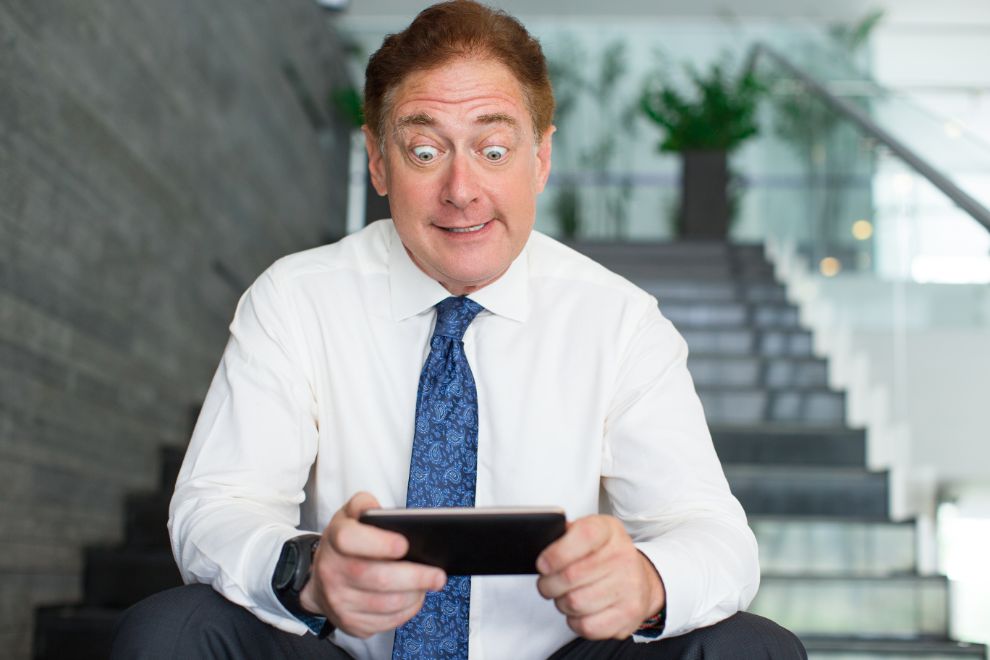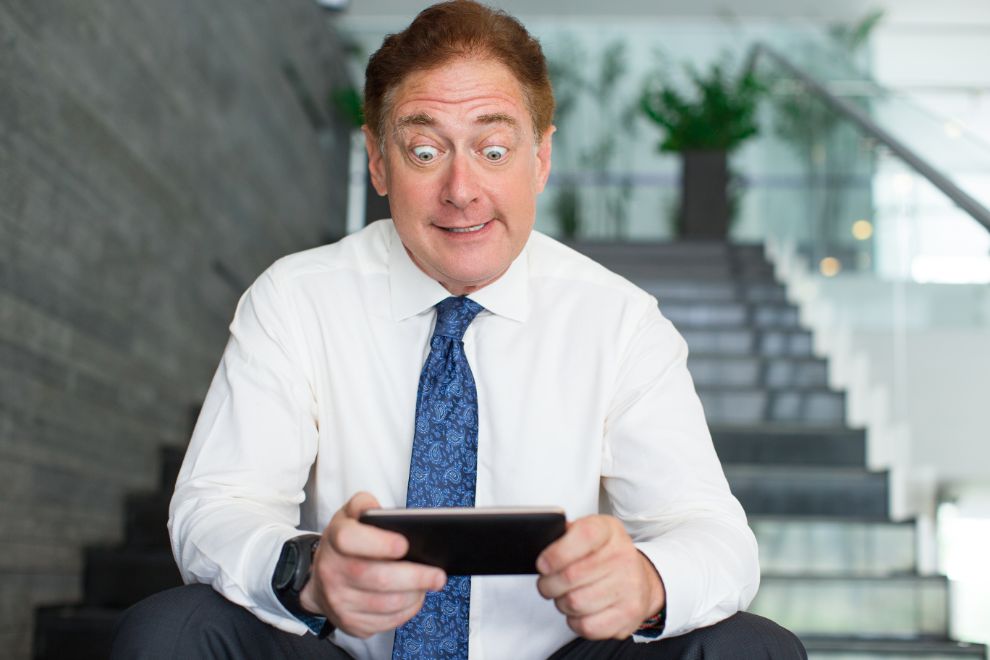 The late-night party vibe of the slot machine will blow your mind from first sight. On the reels, you will see symbols such as palm trees, cocktails, champagne bottles on ice, etc. There are five reels and three rows alongside 25 different pay lines in the Mega Fortune Dreams Jackpot, As you might know, progressive slot machines do not offer high payout rates, and they tend to have low volatility. 
This game, on the other hand, offers you around 94 percent Return to Player Rate. The slot variance for the game is medium to low. Amazing bonus rounds such as diamond scatter, free spins, and re-spins will help you achieve great wins in a few rounds. Even if you missed a shot at any of the three available jackpot rounds, you would still manage to cash out some considerable rewards due to the availability of interactive bonus rounds that Mega Fortune Dreams Jackpot offers. 
Demolition Squad Sweepstakes Slots Game
Demolition Squad is another riverslot sweepstakes game that we are going to discuss in this post. The game is inspired by popular comic book series with the same title. As you start playing, you will feel the energy of the game, which will inspire you to play for longer. The game is setting you up for great results through its different bonus rounds and promotions. 
The overall interface and design in this online slot are unique. There are five reels and three rows in Demolition Squad. In addition to that, you will also access around 20 fixed pay lines to deposit on. The Return to Player Rate for this slot machine is higher than 97 percent. 
As you might know, for branded slots, the overall rule is that they tend to have lower RTPs. However, this game is among the exceptions. The game provides you with as many as 20 free spin chances. The player needs to line up at least three identical symbols on the same reel to activate this bonus. With immersive graphics and exciting features, Demolition Squad is among the top sweepstakes slots that you pay real money. 
Immortal Romance
Another great online sweepstakes game that is featured in the article is Immortal Romance. The game came into the market around 2012. It was a time when the vampire theme was running the pop culture. TV shows, movies, and cartoons were featuring these themes at that time. Net Entertainment developed this game.  
Immortal romance is based on the vampire-human love story. There are four main characters in the game. You will get to know those characters through short video clips as you start playing the game. The dark theme and fabulous look of the game make it a great fit for those who like interactive online riversweeps slots and earn real money while doing so. There are five reels and four rows. All of those reels are populated with the main characters as symbols. 
In addition to those valuable symbols, there are ordinary ones such as Q, K, J, A, and so on. The game offers 96.08 percent RTP. There are 243 different ways through which you can win this game. Through different combinations, you can activate great bonuses and leave the game with huge profits. Overall, it is highly recommended to play the Immortal Romance slot game for real money. 
Theme Park: Tickets of Fortune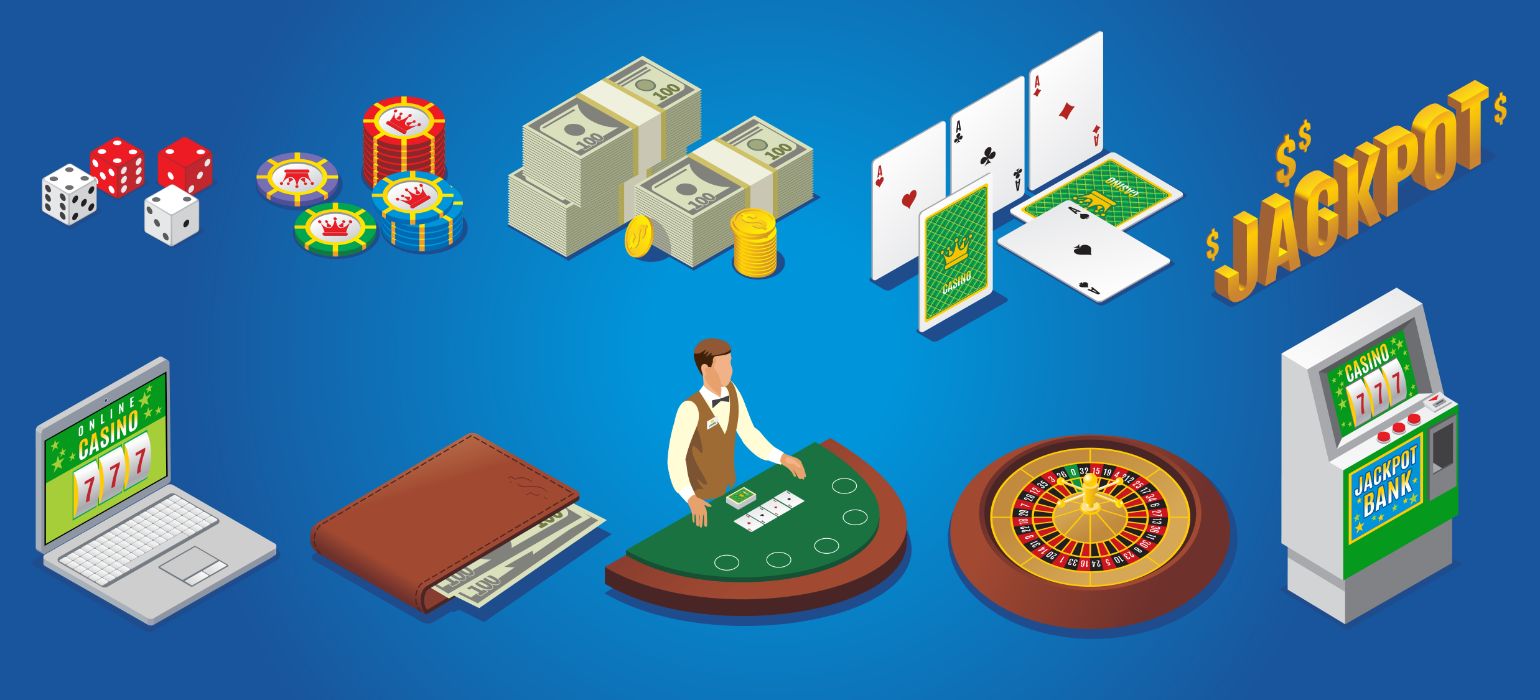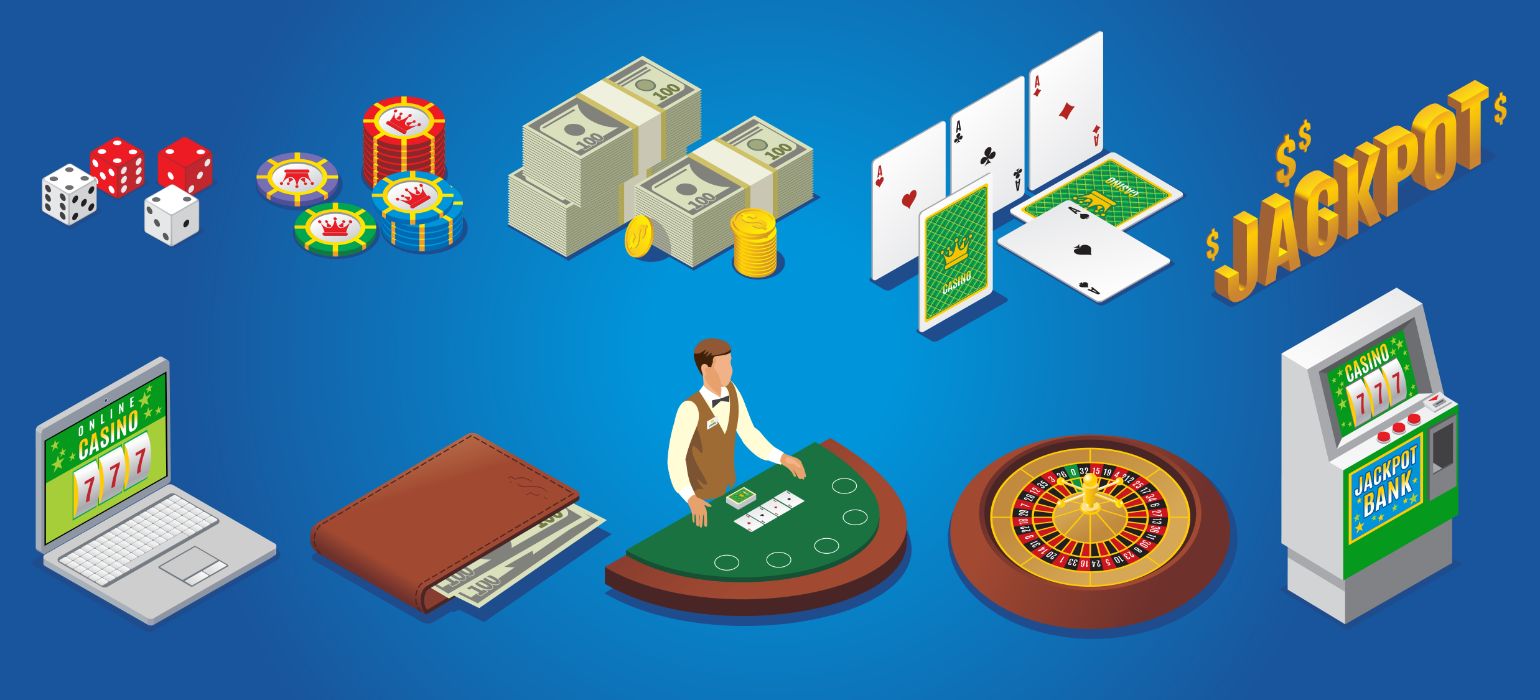 Theme Park: Tickets of Fortune is an exciting video slot game that you can try for real money. The game offers a vibrant and colorful theme as well as interactive symbols on the reels. You will see the rainbow effect on the background as soon as you tune in to this game. For no apparent reason, this slot is not getting the credit that it deserves from the rivers sweepstakes audience. 
Since the initial release of the game, which was in 2016, you cannot find this title among the best ones in these types of top lists. Net Entertainment tried something new with this game, and as a player, it is hard not to like this slot game, especially with the fabulous look that it has. There are five reels and three rows in the game. In addition to those, you will also find 25 different pay-lines on which you can deposit real cash, starting from 10 cents and goes as high as 15 dollars. All the symbols are designed in a colorful and cartoonish fashion. 
Due to the wide range of bonus opportunities, this game is considered a very efficient slot machine. There are six different bonus rounds that are also re-triggerable. A winning combination in this slot is considered the one that features a three symbol combination on the same reel. With the HD graphics and animation effects, the entertainment level in this sweepstakes slots game is very high. So if you have been looking for an exciting slot that features great bonuses, there you have it. 
Starburst
Starburst is one of the most popular sweepstakes slots in the market. The game was developed in 2012, but after all these years, it is still getting attention from the player. Initially, Starburst was a land-based slot machine game. Due to the high demand, Net Entertainment developed the online version as well. The game offers us three rows and five reels. Alongside that, there are 20 fixed paylines on which you can wager real cash. 
RTP
This is the type of sweepstakes game that offers not only entertaining gameplay but also creates many winning opportunities for players to enjoy. All the reels are full of colorful symbols such as stars and valuable crystals. Depending on the color of the stars, they hold different values. The wild symbol of the sweepstakes slots game is diamond. On the other hand, the scatter is the blue start icon. Overall, it is a very entertaining and effective game for those who want to earn real money. 
Post Tags