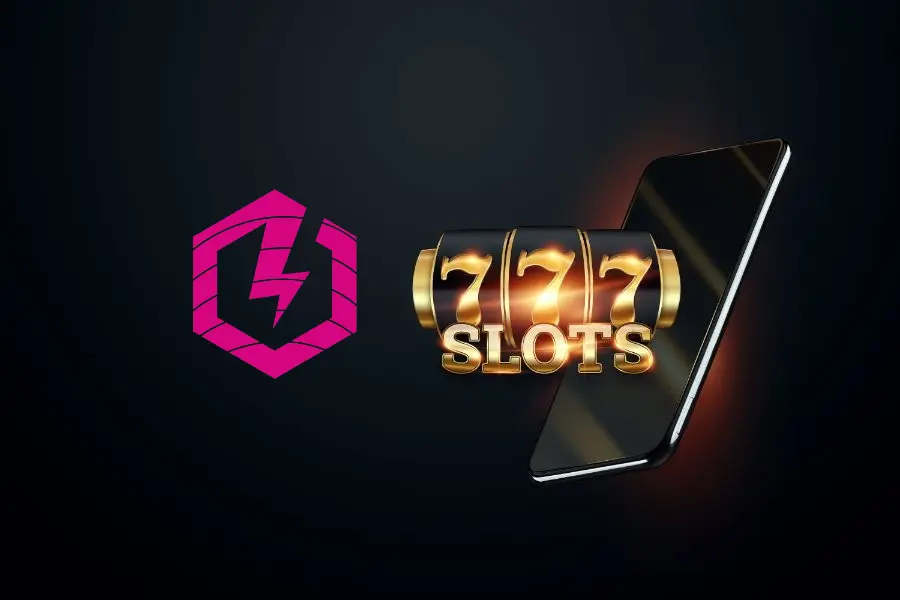 Frank Deucette
March 21,2023
Free sweeps cash slots are among the best modern online gambling opportunities that you can take advantage of. Here's how to do that!
If you are just starting in the gambling field, free slots online are the best way to get used to gambling. They allow you to play and enjoy numerous fascinating themes and immersive gameplay. 
However, what would you say if we showed you the path that brings you cash while playing for free? I'm sure you would go on that way!
With this incredible opportunity we will discuss in a minute; you can play sweepstakes online for money. And what's more exciting is that you can win cash while playing for free too.
Registering on sweeps cash casinos gives you access to their comprehensive game catalog. Those games often differ from any other games with incredible graphics, cutting-edge visuals, and excellent winning opportunities.
Now, let's discuss some of the best games you can play on any sweeps casino platform. Here we go!
Free sweeps cash slots: Play these 7 games
There are lots of free sweeps cash slots available in gambling platforms. And there are the top 7 you must know about.
All of them are available on UltraPower Games casino. So, read their reviews, find your favorite, and enjoy!
Sea Captain
If you're ready to discover sunken treasures in the sea, you must travel with Sea Captain. 
This fantastic slot game is everything a new player can wish for. When entering the Sea Captain slot, you will see a 5×3 grid full of beautifully-featured icons representing sailors' life. And, of course, lots of lost treasures in the sea!
The game has 25 paylines. It's one of the penny slots, so you won't lose too much when getting used to the game. 
Besides all that, the Sea Captain features a massive progressive jackpot you can land if lucky!
Orient Express 
It's time for some pop culture in your gambling. And for that, a mysterious Orient Express free sweeps cash slot is the best choice. 
This amazing game has a 5×3 layout and a great winning opportunity. There, on 20 paylines, you can bet as little as 0.01 coin. So, it would also be an excellent beginning for new gamblers.
The game's RTP is 96.5%, combining unique features such as free spins, expanding wilds, bonus games, etc.
Big Shot
When you play sweepstakes online for money, you can peek into the luxurious lifestyle you seek. So, now it's time to enter the Big Shot slot. 
Hollywood inspires this fantastic 5-reel slot. Its RTP is 96.1%, and the volatility is high. Which means you will enjoy the gameplay and high payouts simultaneously.
The Big Shot slot has many unique features. There you will enjoy wild and scatter symbols, triggering free spins and bringing the highest payouts in your balance.
Golden Tree Plus
If you'd love to get a bit of Chinese luck while playing free sweeps cash slots, then play Golden Tree Plus. This impressive slot is stacked with beautifully-carved icons inspired by Chinese culture.
The Golden Tree Plus game has a 5×4 grid and 1024 winning ways. The slot combines all your favorite features, including free spins and multipliers. So, play this incredible game and enjoy high payouts and fun gameplay!
Fortune Panda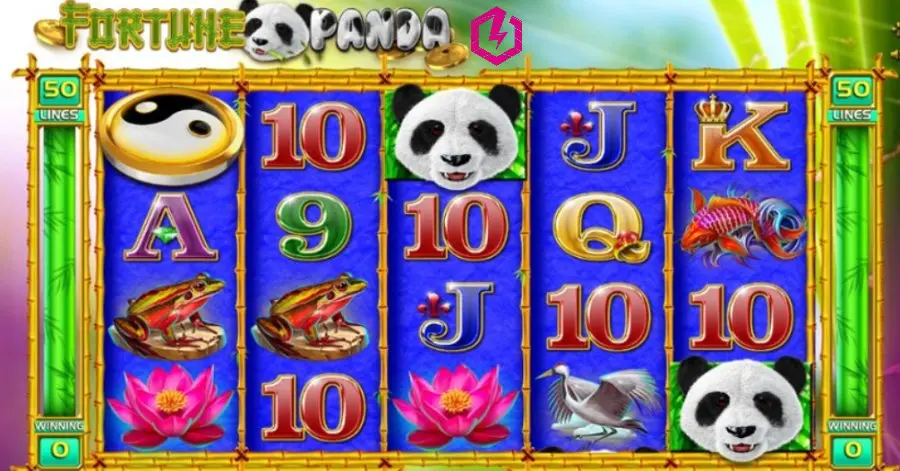 Here's another penny slot to get experience and enjoy. It's called Fortune Panda!
As you may realize from the name, the game is inspired by Chinese culture and pandas. As beautiful as the game looks, it combines almost every unique feature you can wish for. There are free spins, multipliers, and bonus games after each win.
So, play the game on any device and enjoy!
Indian Myth
Another extraordinary free sweeps cash slots to try is Indian Myth. This unique game is inspired by Indian culture and lifestyle. So, get ready for the culture shock!
The Indian Myth has 5 reels and 3 rows stacked with cutting-edge symbols. They all bring you lots of fun and high payouts when aligning in the right direction. So, play, and enjoy attractive gameplay with lots of cash in your balance!
Panther Moon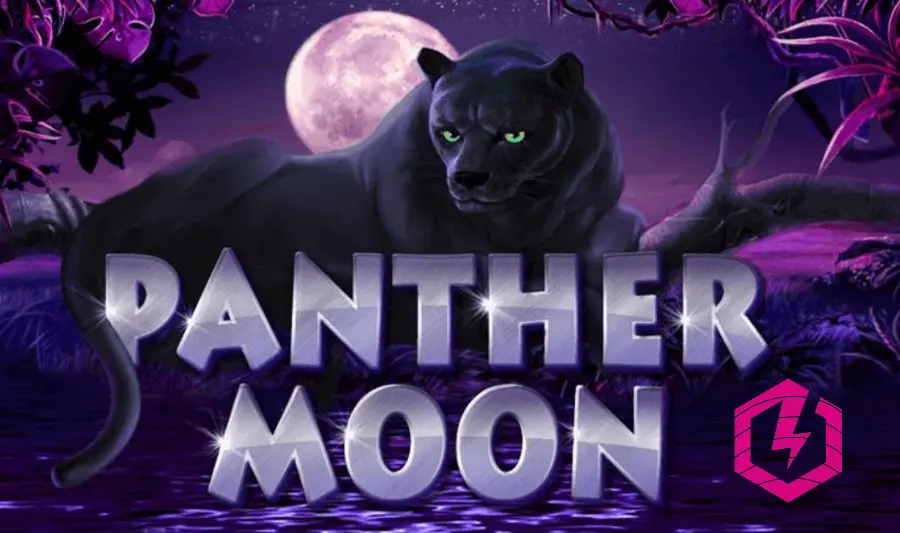 Finally, there are many free slots online with a wildlife theme. And one of the most refined ones is the Panther Moon.
The slot's theme is Panther and midnight. And it's stacked with all the unique features you can wish for. Wilds, scatters, and multipliers trigger free spins and bring the highest payouts when appearing.
You will also love the bonus game after each win allowing you to double your prize instantly!
Free sweeps cash slots: Real Money opportunities
As playing free sweeps cash slots is great fun, they give you one more feature that brings the ultimate gambling satisfaction. And that's the real money-winning opportunity.
If you want to play sweepstakes online for money, you simply need to register on a legit real money online casino. However, it doesn't mean you are obligated to make deposits when it comes to sweepstakes.
Lots of sweeps cash casinos give you a free playing chance in many ways. For example, when registering on Ultrapower games casino, you get a no deposit bonus to kick-start your gambling. Besides, you will also earn the first three deposit match bonuses and promotions to celebrate your loyalty to the platform and, of course, keep gambling and winning!
Besides that, you will also gain numerous bonuses from the games themselves. You can bet even more with those free spins, cash, or credits, eventually leading to higher real-money prizes.
So, instead of playing free slots online, playing real money slots with free credits is always a better idea. All you need to do for that is to find a legit online casino with many promotions, like Ultrapower Games, and enjoy free playing while winning cash!
Winning Strategies for Sweeps cash slots
There is no general winning strategy when you play free sweeps cash slots. That's because, as it is for any other classic or video slot games, those slots also use Random Number Generators (RNGs). That ensures that the winning and losing are absolutely random. So, the gameplay is fair for players as for the platform.
However, some tips and tricks will definitely help when you play sweepstakes online for money. So, read and try to apply them to your gaming.
Make sure your goals align with your playing;
What's your gaming goal? Are you playing for fun or want to win lots of cash? Answering those basic questions will lead you to the slot of your dreams.
If you want to have fun, you may enjoy free online slots. Or suppose you want to play for real money. Then you must find a game with low volatility – meaning frequent wins.
However, to land a massive jackpot, you must look for high-volatile games or ones with progressive jackpots. And while playing them, you must also be ready for the loss.
Look for a platform with lots of promotions;
Free playing definitely helps a lot to get used to the gameplay and the platform itself. When you register on a platform with many promotions, you allow yourself to win cash even when playing for free,
So try to find a platform offering lots of promotions. To start, check out Ultrapower Games!
Set a gambling budget;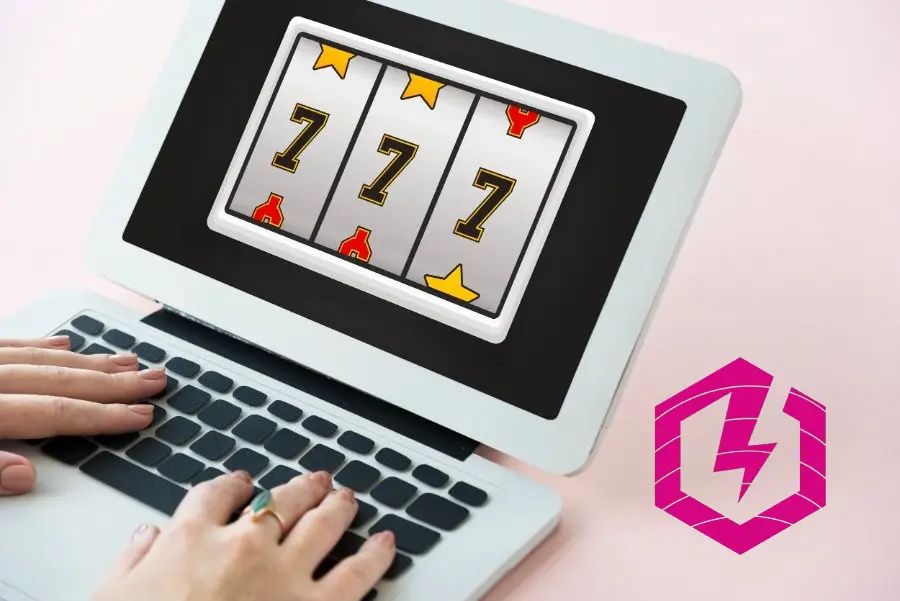 When gambling, it's easy to get carried away. That's why it's crucial to set a gambling budget. Whenever your losses exceed your budget mark, stop playing. 
That's the first step to responsible gaming!
Learn various slot features and find your taste;
Modern free sweeps cash slots have various exciting features. While playing, you come across bonuses, wild and scatter symbols, multipliers, free spins, etc. 
You can understand them better during free playing and find your taste in slots.
Remember, gambling is only satisfying when you really enjoy the game!
Conclusion
As you can see there are numerous amazing free sweeps cash slots that you can play on real money casinos. Just find the right platform, register, and don't forget to use our tips and tricks for winning strategy.
Play sweepstakes online for real money and enjoy immersive gameplay on Ultrapower games!
FAQ
What slots can I play for free?
There are lots of free slots online that do not require any registration or deposit. By playing them, you can enjoy extraordinary gameplay and fantastic themes.
However, they don't allow you to cash out your winnings. That's why we advise you to play sweepstakes online for real money using free credits from a respective casino. That way, you enjoy the best themes and payouts simultaneously.
Can you hack slot games?
No. As we said earlier, all slot games use RNGs which ensure the game's fairness. It means you can not hack the game.
However, there still are some tips and tricks to ensure your wins exceed your losses. Check them out above!
How to find free slots?
There are numerous free sweeps cash slots online that you can find just by googling their names. However, if you want to enjoy fantastic gameplay and incredible wins at the same time, you can check out the Ultra Monster Sweepstakes Games platform. You will find up-to-date slot games with unique themes, symbolism, and winning opportunities there!
Post Tags