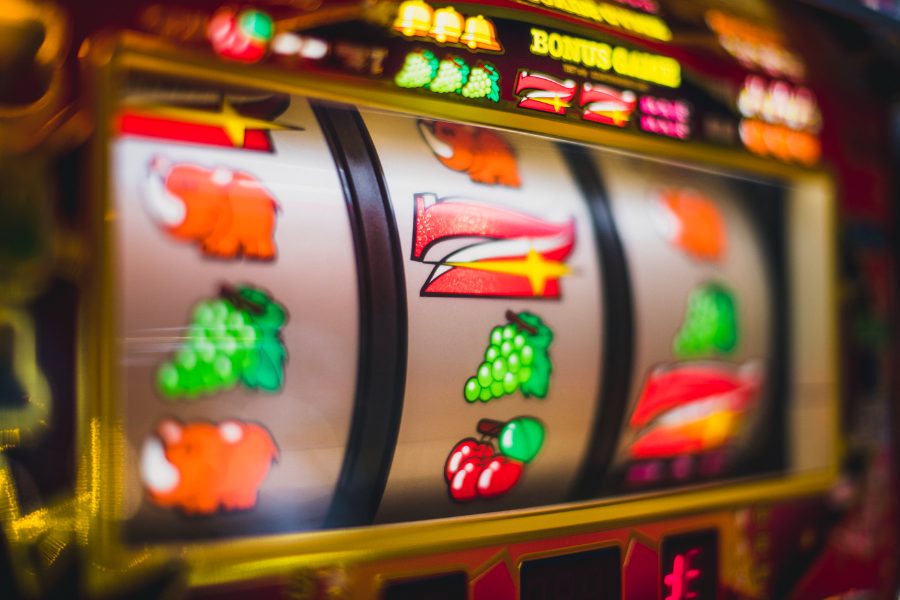 Frank Deucette
December 06,2021
Online casinos provide a wide range of gaming entertainment; because IT is constantly evolving, developers continually produce new devices with lucrative features and update existing slots. Progressive jackpot slot machines are one of the most well-known forms of gaming. The primary quality of these slots is that they have a huge prize that grows by the second.
This article will review the main features of slots with progressive jackpots.
Basic understanding of progressive jackpot
The jackpot is made up of the following components:
First, any user's bet is split into three parts.
The first bet remains at the gambling platform.

The second forms the prize pool.

And the third is paid for combo rewards.
The rate of return in such gadgets is slightly understated – on average, it is 93 percent. That is because every user's bet boosts the jackpot. Thus slot producers lower the RTP.
According to International Gaming Technologies, progressive jackpots have been around for a long time in poker machines, and they first appeared in slots in 1986.
Some progressive jackpots can be won in a single gambling platform on a single machine. The maximum payout in this situation will continue to rise for a long time. There are entire networks of video slots where the jackpot grows in a mathematical progression, but the prize is considerably raised at the same time as the chances of winning it drop.
Varieties of progressive jackpots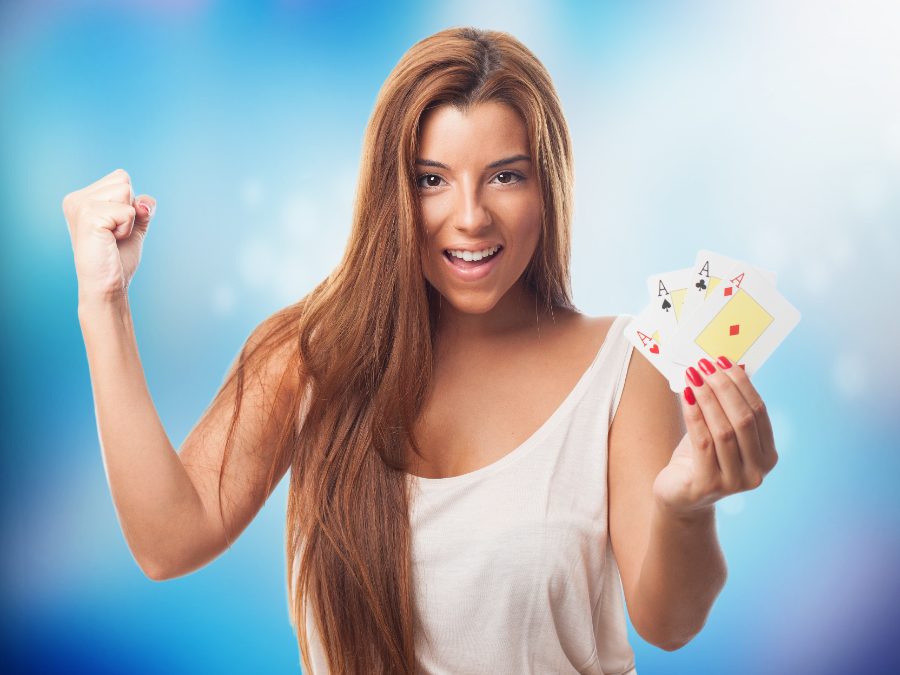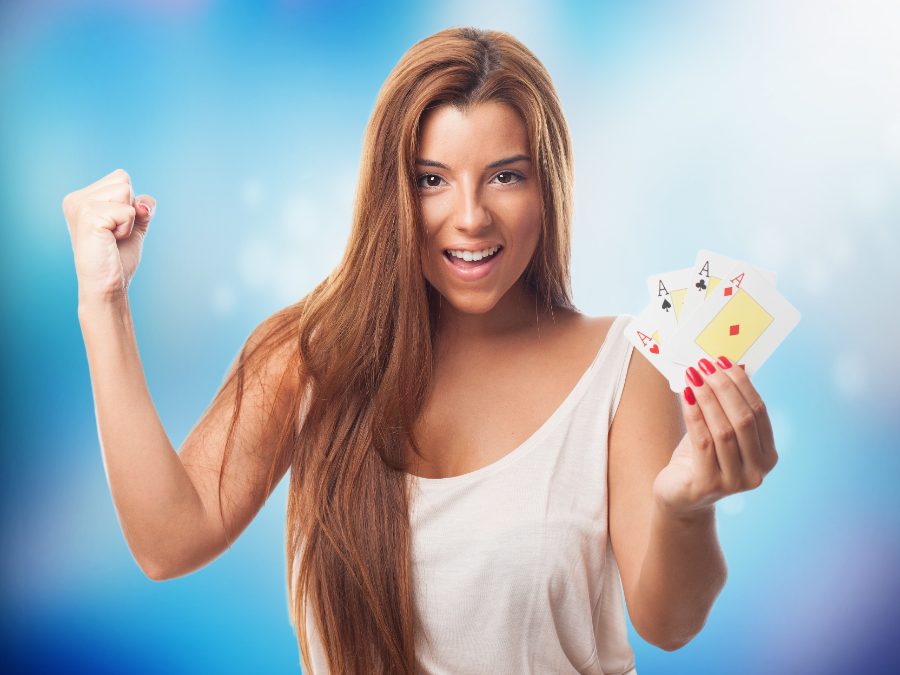 Gambling sites provide three types of machines with progressive jackpots – they differ in generating the maximum prize.
Home Jackpots
Within one online casino, the winnings grow. In addition, one or more slot machines contribute to the prize pool.
Autonomous Jackpots
Everything is just as appealing in this situation as in the prior one. Users will earn fewer payouts for winning combinations, but the jackpot will expand at a far faster rate. Players must pay less to make large sums of money.
Global Jackpots
This jackpot collects significant funds, simultaneously forming the total prize pool in several casinos. In addition, customers betting worldwide contribute to a single jackpot that any participant can win.
How to win the progressive jackpot
Professional players' strategies:
1. Any jackpot video slot should be thoroughly investigated. Go to the information area before wagering real money and familiarize yourself with the rules for winning the top reward.
2. Look for jackpot machines that haven't been won in at least four weeks and are significant.
3. Play three-reel classic video slots; they are significantly easier to win since there are fewer prize symbols in these games, increasing the chances of forming the needed combination.
4. To win the progressive jackpot in its entirety, you must wager the maximum amount. So if you want to receive more online casino real money, don't be sparing with your money.
5. If you have won the progressive jackpot on the slot machine, do not place any further bets on it until a new jackpot is produced.
Jackpot counter
That is a robust set of knowledge that all slots with a progressive jackpot have. The progressive jackpot counter displays the current prize pool in real-time to the gamers. It is one of the most effective advertising tactics based on human perception psychology.
As a result, the counter is typically massive, brightly colored, and situated immediately in front of the player's eyes. The possibility to watch the size of the winnings grow while the online slot wheels are spinning is mesmerizing.
Jackpot counters are also utilized as advertising on thematic information resources and banners and posted on the online casino's website.
Best slots with a progressive jackpot
Divine Fortune by Netent
This video slot has a wild symbol, free spins, and a bonus round where three progressive jackpots are drawn simultaneously. After collecting three or more coins in a vase, go to the next level. Fill in one, two, or three lines with images of cash to win the Minor, Major, or Mega jackpots, which are listed above the playing area.
At The Copa by Betsoft Gaming
Free spins, a casino bonus round, and three jackpots are all included in the device. Pay attention to the dancers, then make a five-pepper combo on one, two, or three lines to win one of the jackpots.
Holmes & the Stolen Stones by Yggdrasil
The slot machine awards five jackpots, which are determined by all players' bets (3.8 percent of the bet goes to the prize fund of the slot). The highest payouts are displayed above the reels. Go to the free spins round, gather five identical stones on the line, and you'll win one of the jackpots!
Chicago Gangsters by Microgaming
You will take on the character of a mob boss and take part in bonus spins and extra rounds. In addition, the device has two jackpots, one of which must be won by waiting for a coin to appear on the screen. The starting prize fund for this tournament is $ 3,000.
Why progressive jackpots are so attractive to online casino users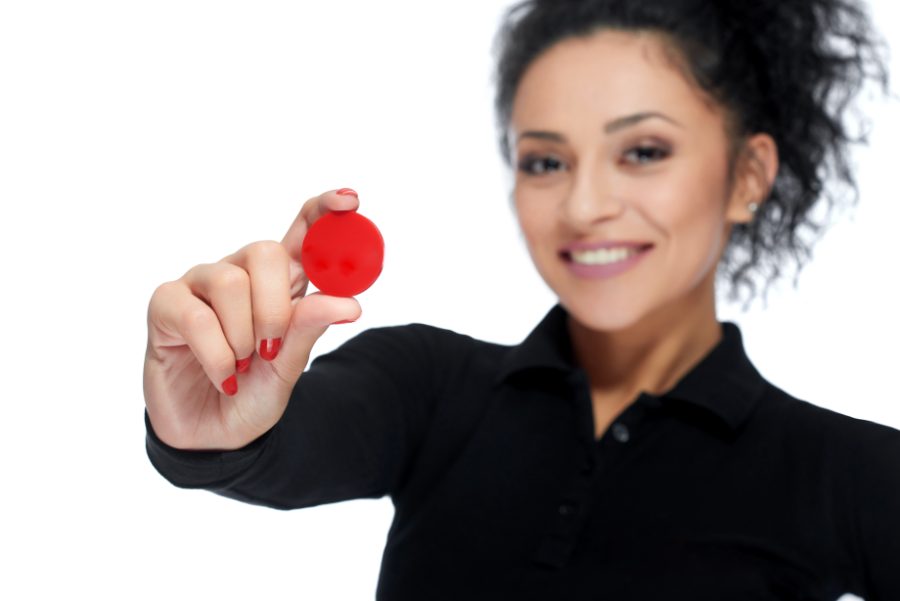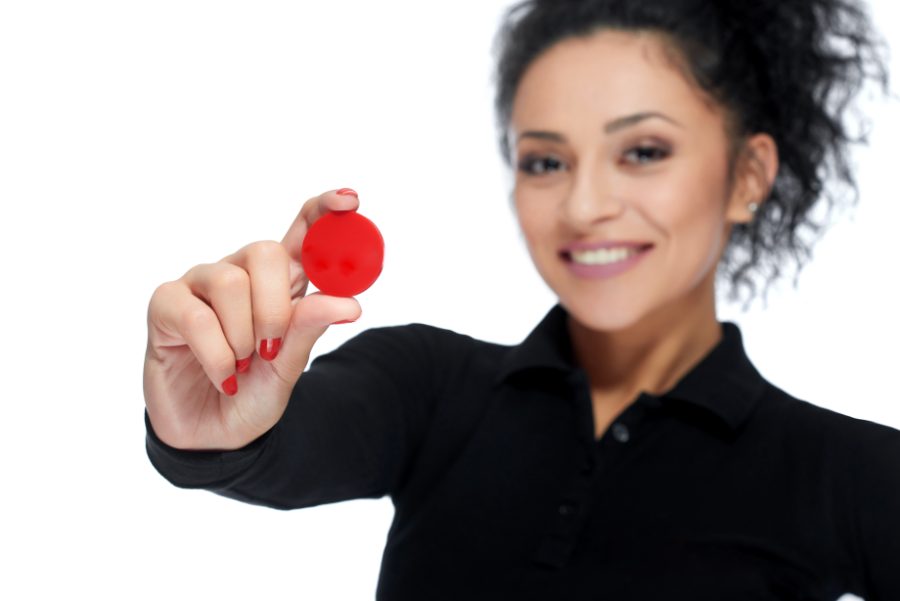 Advanced slot machines can give players large prize pools due to their accumulative premise. That appears to be the most straightforward approach for many users to become highly wealthy and drastically alter their lives. As a result, millions of gamers visit online casinos every day in the hopes of winning the progressive jackpot.
Conclusion
Online casinos' progressive jackpot slots are the most effective marketing tool for attracting new players and keeping them engaged in the online casino game. A gaming site must have a clear and well-established mechanism for paying jackpots for new customers to become permanent. It's also a fantastic marketing strategy to tell players about payment statistics and prize amounts.
Because players' trust is so important in gaming, we urge that gambling platforms pay close attention to their decency and reputation, particularly when it comes to high payments and jackpots. If you play slots with a progressive jackpot, you have all chances to maximize your winnings. Everything depends on your fortune and skills!
Post Tags