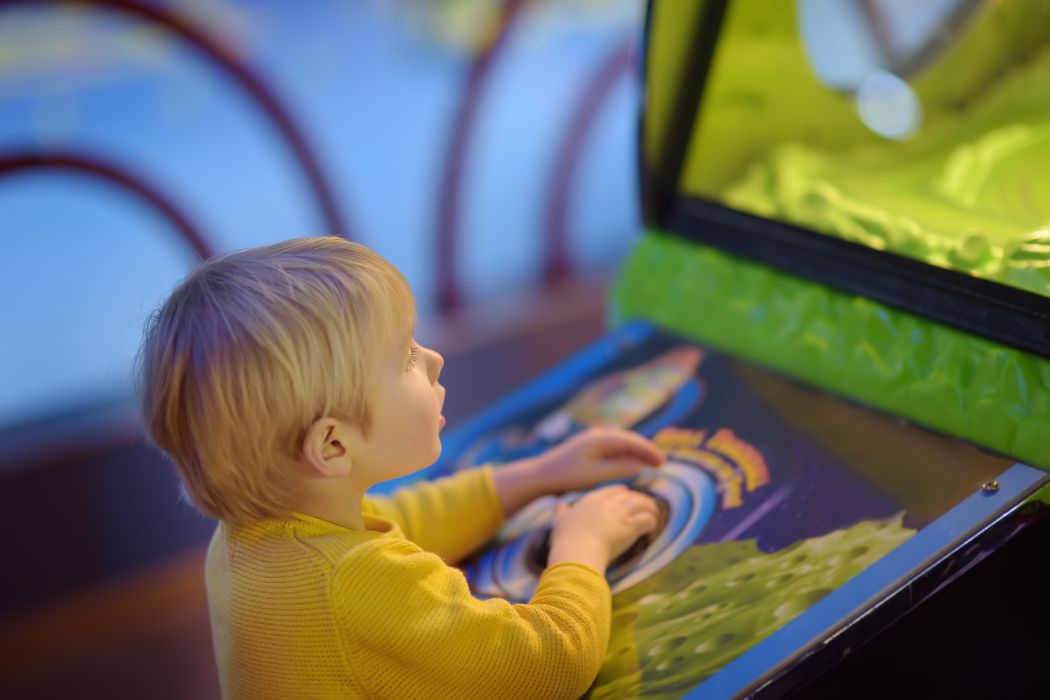 Joseph Clark
March 28,2021
Every day, many players join online gaming houses. Gamers can either create an account on the gaming website or participate in mobile gaming through apps. A growing number of players opens up great opportunities for business owners. The investors could start an online sweepstake and make a lot of money from it. Before beginning an online sweepstake business, the investor should familiarize themselves with all of the steps. If you want to know how to start an online casino, we will provide you with details about those steps you need to take. This article may be beneficial to business owners who are thinking about starting a gaming website.
These days, the question of how to start an online casino may seem challenging. The stages for starting a gaming business must be taken with caution by the businessmen. Every detail is critical to the platform's success in the future. The hosting, domain name and software should have high quality. \
It does cost a lot of money to establish high-caliber online gaming websites. On the other hand, gaming enthusiasts will prefer high-quality sites that will increase the owner's income. Let's go over the steps for creating an internet cafe sweepstake business.
Select the Right Software Provider
It is one of the most important decisions you will make when launching a gaming house. It is not an easy process to select the best sweepstake software provider for your company. To do so, you must have a clear idea of what you expect from the supplier. 
After you've completed the list, you'll need to develop evaluation criteria that include the guidelines you'll use to evaluate companies. You can carry out extensive research by reading site reviews, narrowing down the alternatives, and then focusing primarily on five or more brands that you believe can help you deal with this issue.
What you should look for in a software provider is the value of the gaming license, the availability of sophisticated features, the system's reliability, and a fair price. These are the qualities that gamers value the most, and if you're creating a platform for people to enjoy, you can't afford to dismiss their opinions on a particular subject.
Choose an Appealing Name for Your Website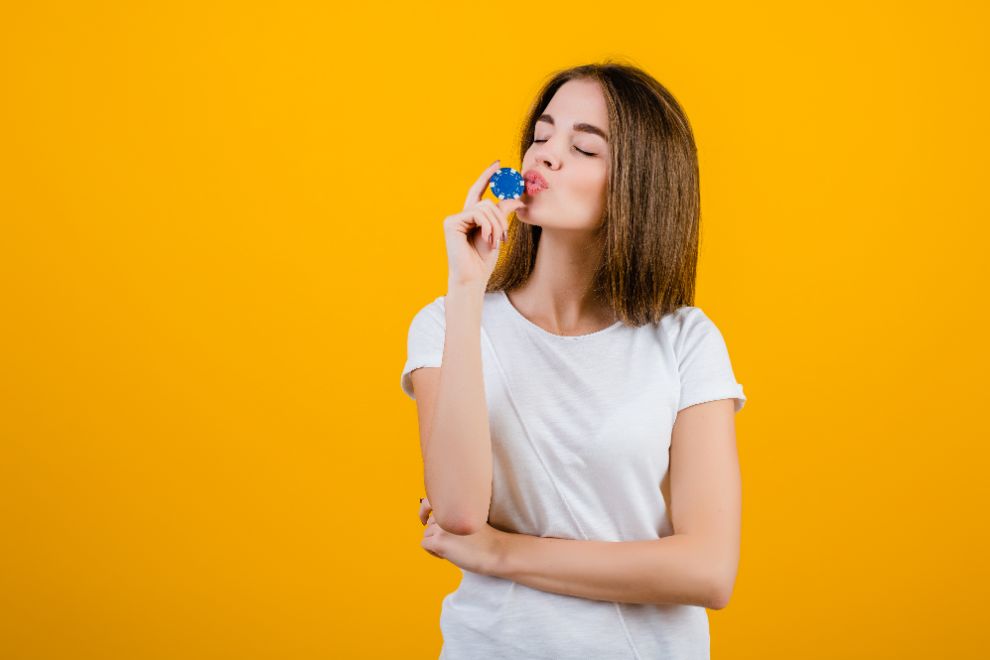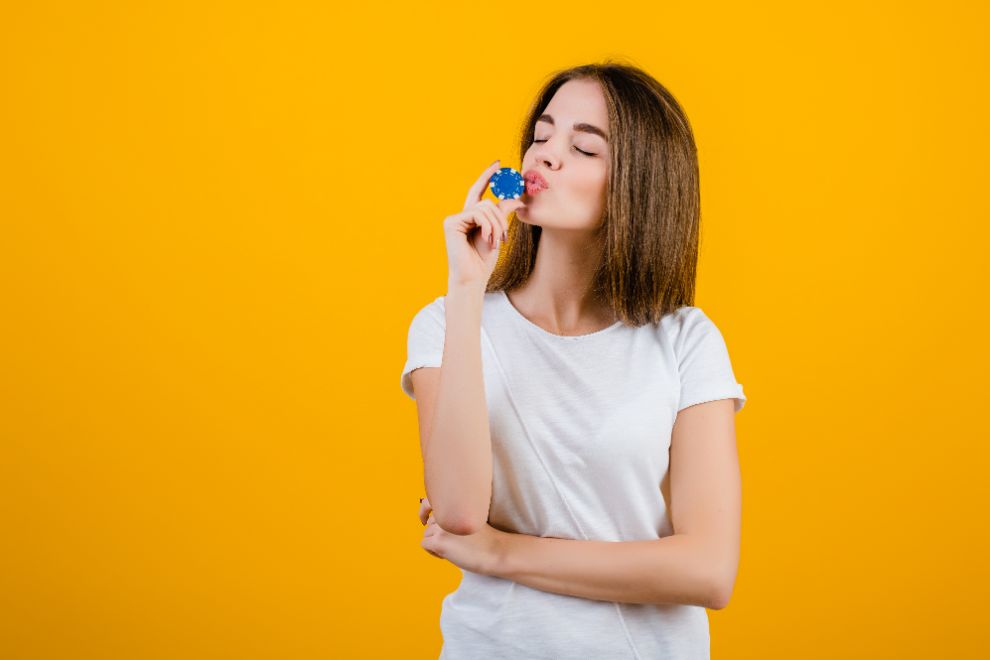 Picking the right website name is crucial to the success of your gaming house. There are lots of online gaming houses available today. When you start an online sweepstake business, creativity is one of the main factors. 
If a business owner wants to attract gaming enthusiasts' attention, they must focus on a creative name. The online gaming platform owners may refer to traditional online gaming houses from the 1980s when naming the website because the game enthusiasts love the old classic titles.
Be Attentive in Payment Methods
Creating contracts with banking institutions is another essential factor in your "how to start an online casino business" plan. By partnering with a payment system provider, you and your customers will be able to make reliable and confidential transactions. 
This step is critical for any online sweepstake business, and it is also essential for the players. Use the best payment system developer to provide high-quality security tools to ensure that everything goes as planned.
There is always a prepaid solution for the payment system. In this case, the software supplier can bring its banking contracts. Sometimes, this can be the best alternative because software developers ensure multi-currency support, payment processing, and fraud detection.
Legality
When taking into account how to start an online casino business, investors should first think about the legal regulations. Some states do not let people open gaming houses. As a result, your country's laws may restrict your gaming business opportunities. 
Violations of these laws can have negative impacts on the gaming house. It may take some time to get a license. If you have already got the license for your business, you should focus on the financial issues. For doing this, internet cafe sweepstakes software suppliers work together with reliable payment system suppliers.
Let's assume that you want to know how to start an online casino business. In that case, you should be aware of the software's reliability because starting a sweepstake business is a time-consuming process. As a result, the software provides both the gaming license and the financial infrastructure. A prepared package would be beneficial from a variety of perspectives. It comes at an extra cost. 
That is why completing this type of transaction is costly. The sweepstake cafe software provider may charge a high fee. However, this helps the business to recover from unnecessary banking hassles.
Marketing Strategy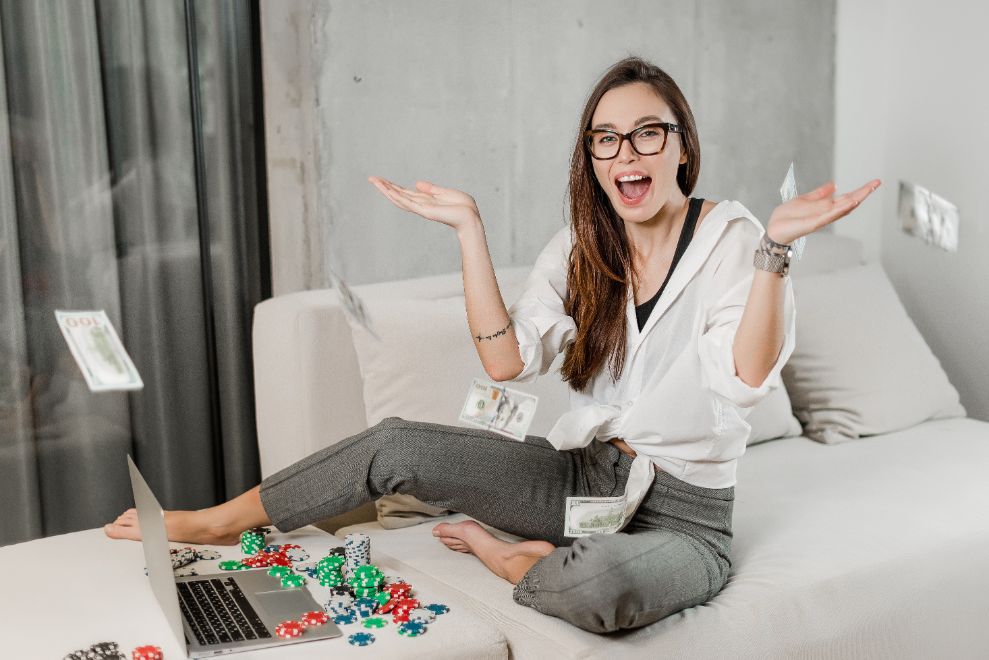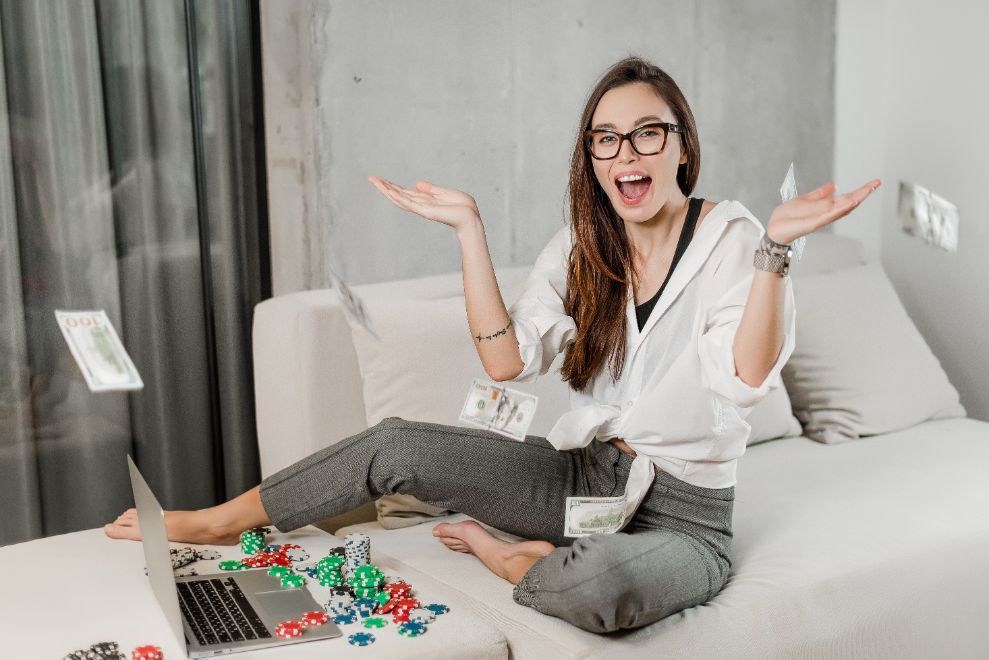 If you are in the online gaming industry, you must appreciate your company's marketing capacity. Businesses cannot succeed without their customers' help, and marketing strategies are the most effective way to bring customers to your platform. 
When designing your marketing strategy, keep the young generation in mind and create your marketing strategy accordingly. Besides, your marketing strategy should prioritize retaining current customers while increasing the number of users.
You can attempt by researching the current online sweepstake industry. It entails analyzing your competitors, determining the first reason for their success, and learning about the techniques they use to increase the number of new customers. 
Realizing the business processes will help you better understand the sector and will allow you to organize the best offers for your clients. You can manage your marketing strategy by developing promotion, advertising, and brand development strategies.
Final Thoughts
Launching a gaming house is worth your effort. We gave information about the effective procedures on how to start an online casino. As a result, the money factor is critical in every step of the internet cafe sweepstake business. However, when thinking about the sweepstake business, each of the techniques mentioned above is critical. They will also assist you in maintaining a profitable business strategy by balancing price and performance.
Post Tags