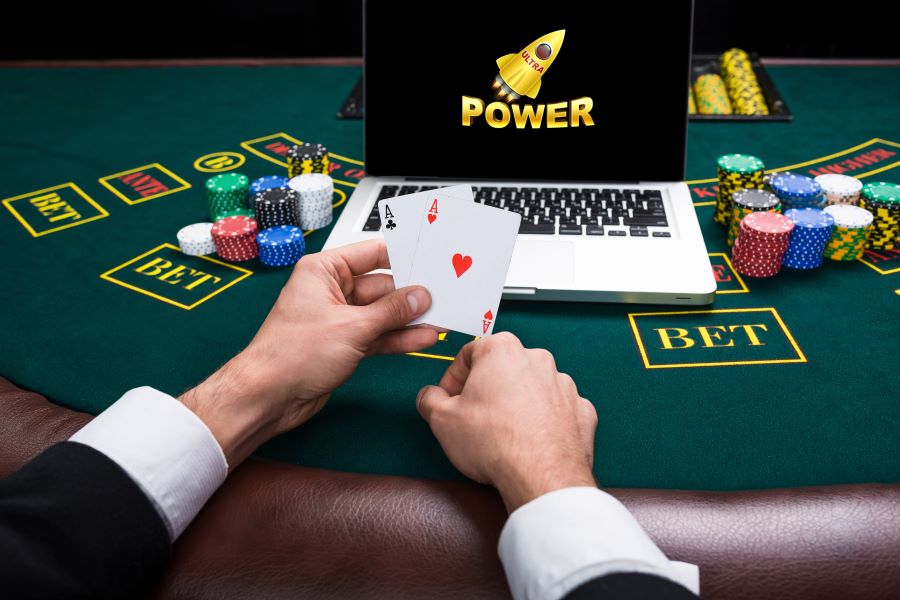 Have you been to a traditional or online casino without a table game? The chance of that happening is below 1%.
Casinos offer a wide variety of games, and table games are just the type casinos cannot do without.
These sets of games are widespread, abundant in variety, and widely loved by players. They are in the middle of every traditional (land) casino. That is why it is often said that real players are found playing table games when it comes down to skill and strategy.
And for online casinos? There is hardly any online casino where you can't play table games online. That is how captivating online casino table games are! Some casinos offer variations not typically found in traditional land casinos but are still just as thrilling. 
In this article, you will learn what table games are, the types of casino games, how you can play table games online, and where to play the best online fish table games. 
Table Games Online: An Overview 
Tabletop games are primarily played with a deck of cards, a table, and a wager. Online casino table games are the digital version of traditional table games. You can play them with digital devices: desktops, laptops, tablets, and mobile phones. You can play many of the best online table games if you find it convenient, wherever and whenever you are. 
When it comes to gambling, there are always accessible online games. You only need to download a casino app or visit a casino site. There are free online table games, and sure enough, you can wager and play online fish table games for real money, amongst other table games. 
Types of Table Games Online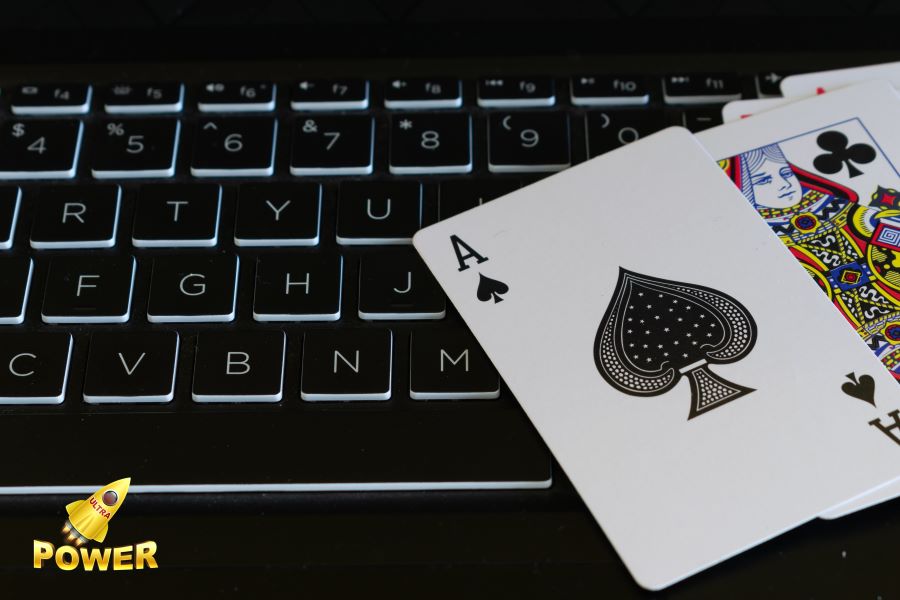 As mentioned earlier, there are many types of table games, each operating with its own set of rules that are different from the others. Some countries have specific table games that exist within the boundaries of only that country. You can learn quickly and play table games online if you are down for it. Here are the most common table games you can see in every casino;
Blackjack
Blackjack is one of the most widely known online casino table games. It goes by several names, including vingt-et-un, pontoon, and 21. It doesn't have a specific number of players because there's no need for teams. While playing the blackjack game, each player plays against the dealer, that is, against the house. 
Virtual casino platforms allow the game to be played by a shoe, a collection of cards, usually about 6 decks. The blackjack game revolves around the number 21, hence why it is called that and translated as vingt-et-un in French. 
The cards used in blackjack are standard number cards with numbers 2 to 10, face cards(J, Q, K), and an ace. The number cards keep their value of 2 to 10; each face card has a value of 10, while the ace could get a value of 1 or 11, depending on which favors the player. 
The goal is to have a hand total closer to the number 21 than the dealer playing at that table. If the dealer has a higher number closer to 21 than a player, the player loses that round. If any of the players find the total value of the cards in their hands to be over 21, it is called a burst and is equal to a loss for the player. 
Players have to be strategic in their choice of decision while playing, especially if placing a wager with real money. They could decide to hit, stand, split, or double down. And if it does not go as planned, players could move to another round by surrendering their hand. 
Many regions have slightly different versions of the blackjack table games online.
Many online casinos offer this as one of the best online table games where you can play for free or with real money on your mobile devices. 
Baccarat
Baccarat is another online table game played in casinos with about 8 standard decks of cards. Just like the blackjack game, it is played against the dealer. In its case, the game is all about the number "9". 
The game is deemed one of the table games with minor complexities because the dealer does most of the work. There can only be three outcomes in Baccarat. The outcomes are player, banker, or tie.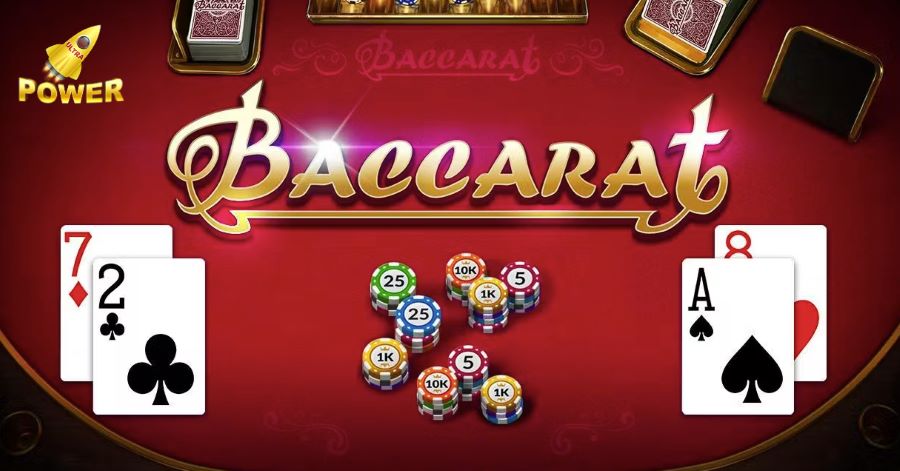 Not all cards have a value in Baccarat. Standard number cards from 2 to 9 maintain their value, while ace is given a value of 1. Face cards like the king and queen have values of 0, while the joker is not used at all in the game.
To play the game, players place a wager against the dealer. The wager is on who gets a hand that is closest to 9 when summed up. You could bet that the player or the dealer would get the sum closest to 9 or that the outcome would be a tie. 
If, after dealing, the player's bet is correct, the outcome is called "player." If the dealer's bet turns out to be correct, the outcome is called "banker." Since there is a chance to get a number higher than 9, there is a provision for that: The digit on the right of the two-digit figure obtained after the sum is recorded as the outcome. For example, if a hand sums up to 15, the 1 is ignored, and the 5 is recorded. 
There are variations of Baccarat, but most casinos will offer three of these table games online.
Roulette
If you are looking to play one of the most accessible table games online, roulette might be the right choice for you. It is based on a spinning ball that could land on any number. The game is all about gambling on the number it will land on.
You have won if the number you picked is the one the ball lands on after the spin. As one of the best online table games with little risk, fairness is upheld by using Random number generators (RNGs) to ensure that the spinning and landing are random. 
Online casinos offer free versions and real money versions of roulette games. If you want to wait to gamble with real money, are still learning the ropes, or are just considering playing table games online, explore video roulette. 
Among free online table games are the famous fish games. They are arcade-themed, easy to learn and play, and they are the best online table games.
Where to play fish table games online is not complicated; go to a trusted online casino.
You can shoot at fish in almost every casino as they are readily accessible and available on all devices. 
As much as you can play just for fun, you can also play fish table sweepstakes for real money. The more you aim and shoot at a particular fish, the bigger your chance of hitting. With more hitting, you get more points and a bigger chance of getting real money. 
You don't even have to worry about cards or spins and reels. 
You can play Roulette 24 on Ultrapowergames Casino.
How to Play Table Games Online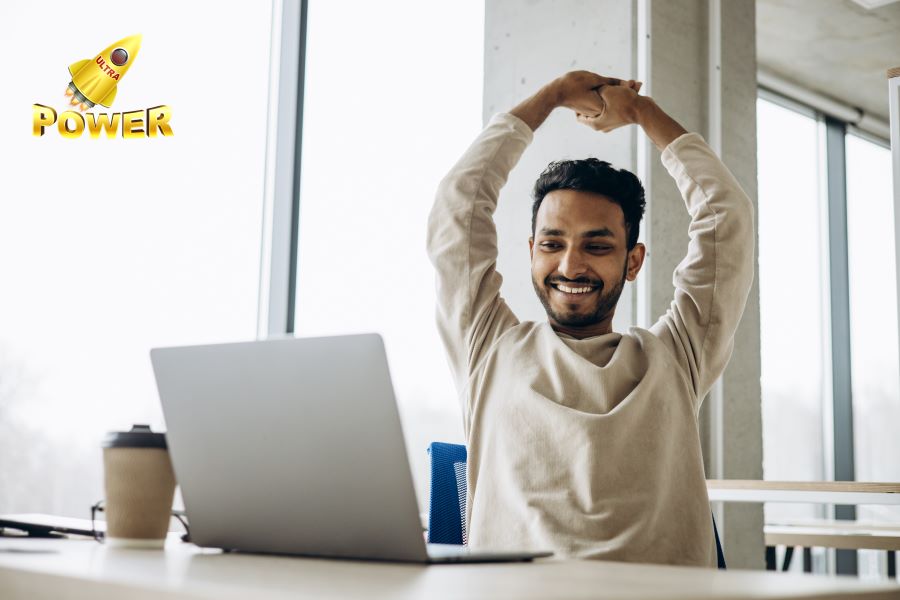 To play fish table games online or any other type, players need to be aware that some casinos look out more for themselves than the players. Each casino has its principles, and players should judge which is best for their game time based on this. That is the first and essential guide in gambling. 
Then, as with casinos, you must create an account, whether you are downloading an app or playing on a website. 
A deposit is required to play table games online for real money, even fish table games online. The deposit is needed to buy bullets or to place a wager. 
After all these are done, you only need to settle and understand the gameplay rules. And you are set to enjoy your game and the chances of winning real money. 
Frequently Asked Questions 
How do I play a fish table game online? 
To play the best online fish table games, you must register and create an account with a trustworthy online casino, then select to play fish table games. 
What are some tips for winning online fish table games for real money?
Remember that shooting a particular fish increases your chances of capturing it and boosting your balance in the game.
What are the best online fish table games?
Among many other fish table games, Fish Catch, Lucky Catch, Megaquarium, and Crab Avengers are examples of fish table games where you can wager.
What are the differences between table games and slot games online?
Slot machines are fruit machines with features such as free spins; table games deal mainly with decks of cards and arcade-themes fish games.
Which online casinos offer a wide selection of free online table games?
Many casinos offer various free online table games. Some are Ultrapowergames Casino Casino, Bitplay Casino, RiverMonster Casino, BitofGold Casino, etc.
Can I play online table games for free without real money?
Yes, although there are options to play for real money, you can play online table games for free in online casinos.
Are table games available on mobile casino platforms?
Table games are now available on mobile casino platforms, phones, and other devices. You can play any readily accessible table games at your convenience.
Conclusion 
Enjoying the thrill of table games online is an unrivaled experience for actual players in a casino, online, or on land. You can play for fun or put your heart out while betting with real money. You should try it if you haven't, and if you have played some, there's loads more to keep trying out. You may find that your favorites are yet to be explored. So, register on Bitplay Casino to play more table games today. 
Post Tags