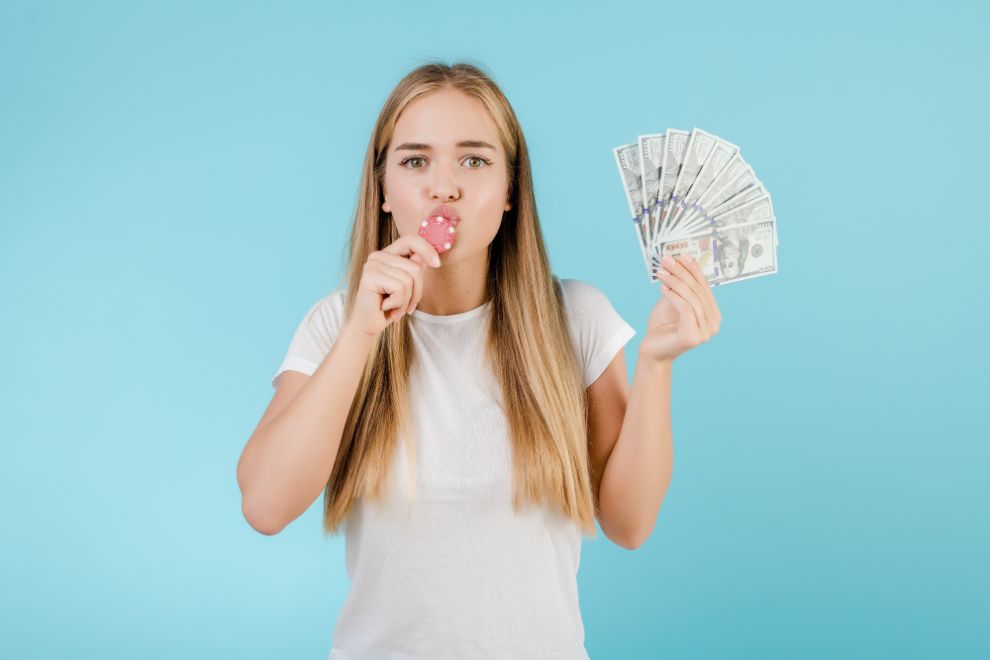 Frank Deucette
February 28,2021
Sweeps software offers us several chances to enjoy the best sweepstakes games. There are a variety of different products in the market. By searching for them and evaluating different options, you can find the best alternative. 
The best real money slots offer advanced features and progressive jackpots to improve traditional gaming on reels using sophisticated technology. There are many globally-based, hypercompetitive online slots suppliers operating to encourage the eyes of loyal slots players. Here are some of the best developers of new slots to have entered the market in recent decades.
Why Do People Choose Certain Sweeps Software Providers?
Any sweepstakes software supplier has its own particular styles and techniques of designing creative, up-to-date games. However, in terms of what they make and what the experienced player has grown to expect, they also go after tried models for online casino games. It is to make the playing process amusing. People want to have fun when they are playing. They are still going to react positively towards games that provide them with the greatest excitement. And the best thing about sweeps software games is that there are countless kinds of games, and you can find the one that fits the playing style. 
People may be drawn to only certain and established sweepstakes providers. But what are the main things that draw a player's attention? The answer is the sound effects and exceptional graphics. Yes, for an entertaining online sweepstakes game, astonishing graphics and atmospheric sounds are a necessity. If it's in the style of chic photos, vivid colors, or attractive models–keeping the players' focus is key for sweeps software developers.
Which Casino Software Suppliers are the Best?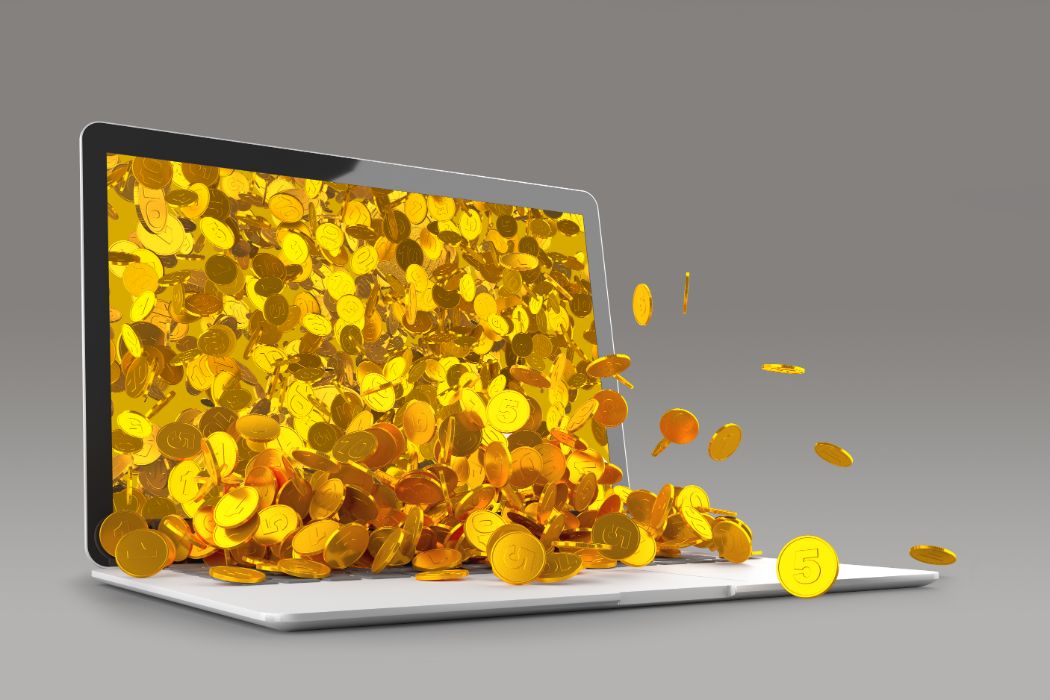 The choice directly depends on you. Spending the time to play the various games that each sweepstakes software provides, and you'll soon be able to select which type of online game suits you. It may be the impressive visuals of Microgaming or the pleasant audio of Playtech and Yggdrasil. The choice is up to your taste. 
Microgaming
When it comes to the major brands in the internet cafe industry, Microgaming is surely one of them. It was the first business that launched online sweeps software back in 1994. Microgaming has unveiled many of the most popular slot games over the decades. One of the most recognizable is the life-changing Mega Moolah slot, which has already changed several players into wealthy people and holds the Guinness World Record for the highest playing online slot game.
Although Microgaming has won its position as one of the leading sweepstakes software suppliers, its live gaming service is a little underrated. Unlike a company like Evolution Gaming, which centers on live dealer games, Microgaming provides products only to please fans. But there are no similar products like Lightning Sports or Evolution's Dream Catcher over the top. 
Play 'N Go
Play 'N Go was established in 1997 and is located in Växjö, Sweden. The team of qualified tech enthusiasts began their operation as consultants in 1990. They have developed effective tools and the whole infrastructure and launched Play 'N Go. Their biggest job is to become the first online gaming designer to switch to mobile gaming technologies.
It is a major supplier of sweepstake games for the gaming industry. It manages many releases every year than other software providers. They offer products that speed up your online gaming business and deliver excellent performance with everything they create.
Playtech
You may recognize Playtech as the company which supports the most innovative online slot jackpot series. If you experienced any of the Age of the Gods games or fought General Zod or The Joker in the DC Superheroes slots, then you've had a bit of Playtech experience. The sweeps software provider is one of the pioneers of the sector, along with Microgaming, NetNet, and a number of others. Though Playtech is better identified with slots, it also has three global casino production studios for live dealers. Playtech offers a multilingual live gaming experience that players feel while enjoying the best slots that are designed by this brand.  
Yggdrasil
Yggdrasil was established in 2013 and operated out of many jurisdictions, including Romania, Great Britain, and Malta. It was nominated as the Innovator of the Year award at the International Gaming Awards. Yggdrasil is an important supplier of sweepstakes apps and has been in business since 2013. Just like a lot of other games software suppliers, they started creating Flash games. This was modified to HTML in 2014, which was even more flexible. Yggdrasil began to become a pioneer in the business in 2015 when they started producing table games. The slots were something brand new on the scene with some unique features. They launched their BOOST platform, too, around this time.
Wild Pops is one of Yggdrasil's remarkable games. When the symbols gain a jackpot, they pop, so you have to achieve running wins with the available symbols. It has a Chinese dragon festival theme and a curiously charming soundtrack.
Aristocrat Gaming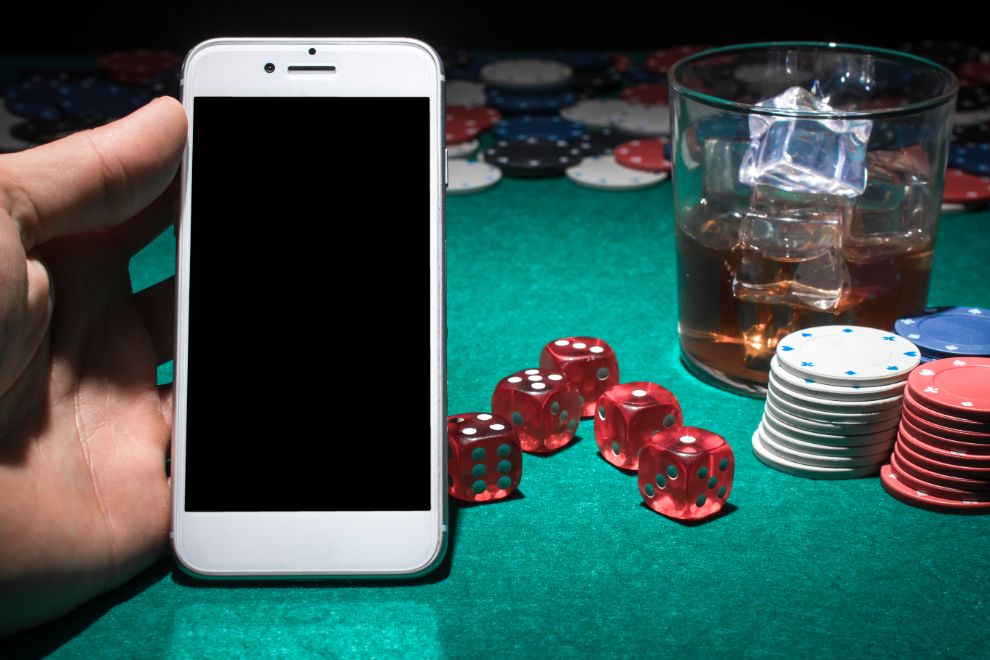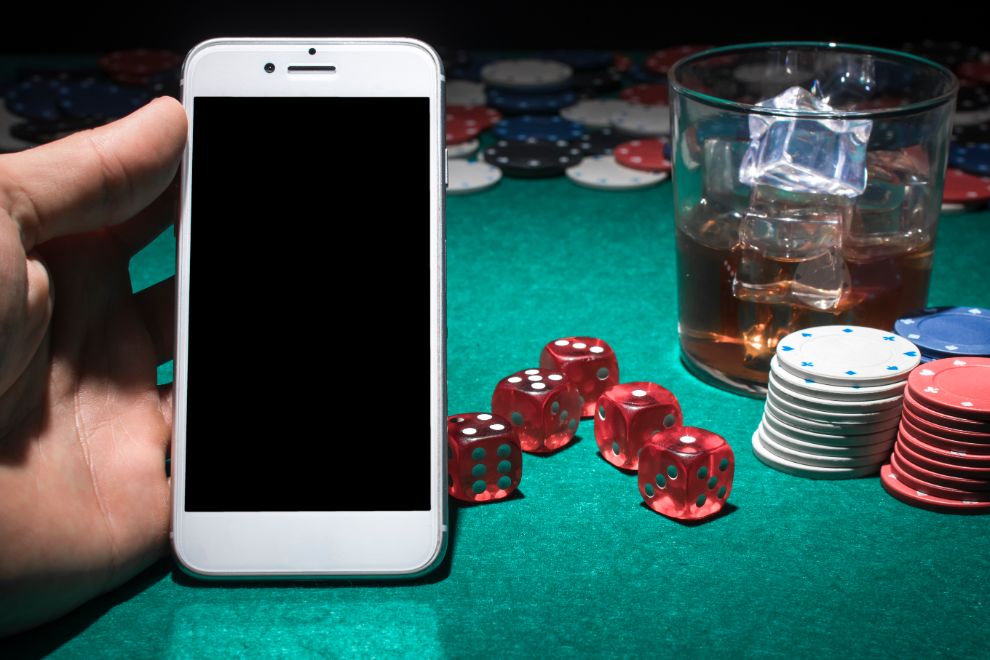 Aristocrat was established in 1953 and started its operation in the late 1990s. Aristocrat Gaming is a major enterprise that sells its slots worldwide. They are licensed worldwide, giving over 90 countries an exclusive gaming experience. Aristocrat Leisure Limited is an Australian public business based in Sydney. It has made a significant presence in business and developed great slot machines. 
Next to the USA's Multinational Gaming Technology, Aristocrat is one of the world's leading suppliers of video slot games. The live solution is provided to online casino providers by Aristocrat. They also developed an online virtual casino that is open to customers. Only a few suppliers are providing such immense experience. Most of the world's popular sweepstakes parlors offer Aristocrats Gaming's real money slots.
IGT
IGT was created in 1975. They were called Sircoma when they were created, but in 1981 they officially modified their name to International Game Technology. They are one of the world's leading gaming software developers and built the best sweepstakes games. 
They excel in the distribution of related services in many parts of the world. They offer consumer promotion, logistics, retail supply, distribution, and interactive gaming.
They also offer software for a gaming portfolio, lottery, and online sweepstakes. In reality, they're very major in lottery offers, handling about $30 billion a year. Play Anywhere service of IGT enables customers to play games on all platforms like tablets and smartphones. 
They deliver a wide variety of games that allow you to customize your product services and deal with ever-changing industry regulations. They have the special opportunity to bring games to your players at any time, wherever you want. IGT offers attractive games, whether they're poker, sweepstakes, lottery, and bingo games. You can easily reach them on your device as well.
Conclusion
Choosing an online sweeps software supplier is a great challenge for sweepstakes managers. Once you've decided to start an internet cafe casino, you'll need to look through the alternatives open to see which brands will suit your needs. We've presented you with some of the top sweepstakes software suppliers and covered their fundamental qualities. If you would like to read more about sweeps software providers or their products, please check out our other articles. 
Post Tags