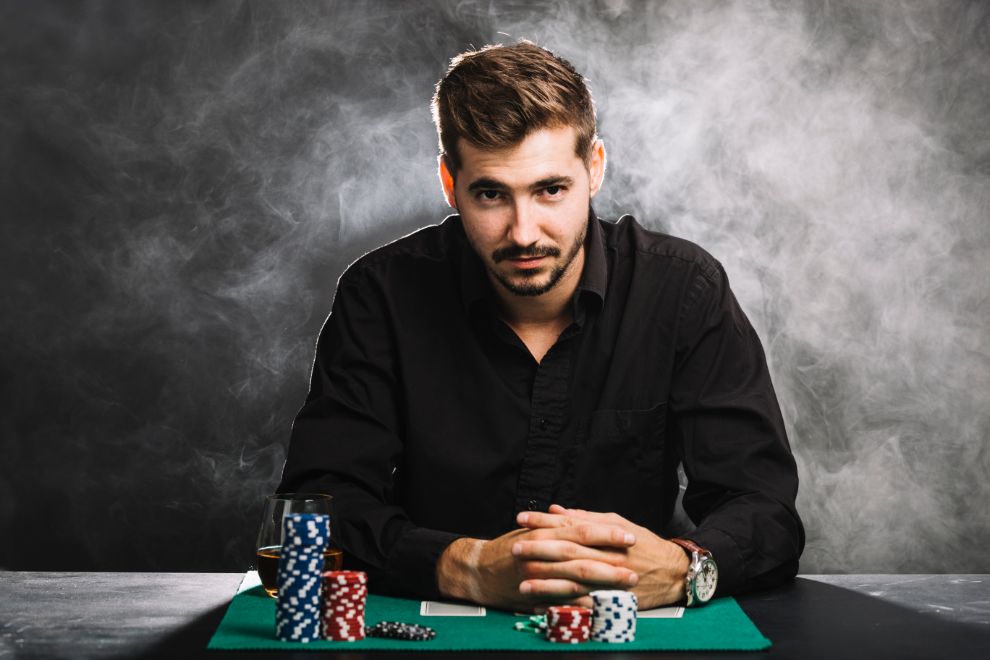 When it comes to online sweepstakes, the majority of players nowadays search for the best gaming experience. The online sweepstake software providers offer an excellent gaming environment that makes it easier to play the game. Players have access to the best game to play, which allows them to earn real cash. The most common gaming choice that attracts players in the gaming community is internet cafe games online. It is swift and easy to play, and it can help players earn a lot of money. 
Gamers practice more and more games, rapidly improving their skillset. Some sweepstake platforms have a far more excellent selection of games than others. You could find entertaining and engaging games in online platforms, as you would find in the land-based sweepstakes parlors. In this article, we will discuss the best internet cafe games online and state the most exciting features that they offer. 
Age of Conquest
Age of Conquest was created by Microgaming, which is one of the best online sweepstake software developers in the market. With its illustration of a realistic tower high on a mountain, Age of Conquest has its own unique interface. The action in Age of Conquest is expected to take place in the foreground. 
With that said, the game's characters add excitement to the game, taking this internet cafe sweepstake game into the mystical world. You'll see griffons, brave knights, and even sorceresses in Age of Conquest. The game directs players' attention to the castle's throne room, where the greatest prizes can be found.
There are 20 fixed paylines that run from left to right across the five reels in the game. It is necessary to have more than one winning combination in Age of Conquest, but only one will ever payout, even if you have two or more. Fortunately, the game automatically determines which one is the highest according to the paytable, so you will always get the best one.
Wild Catch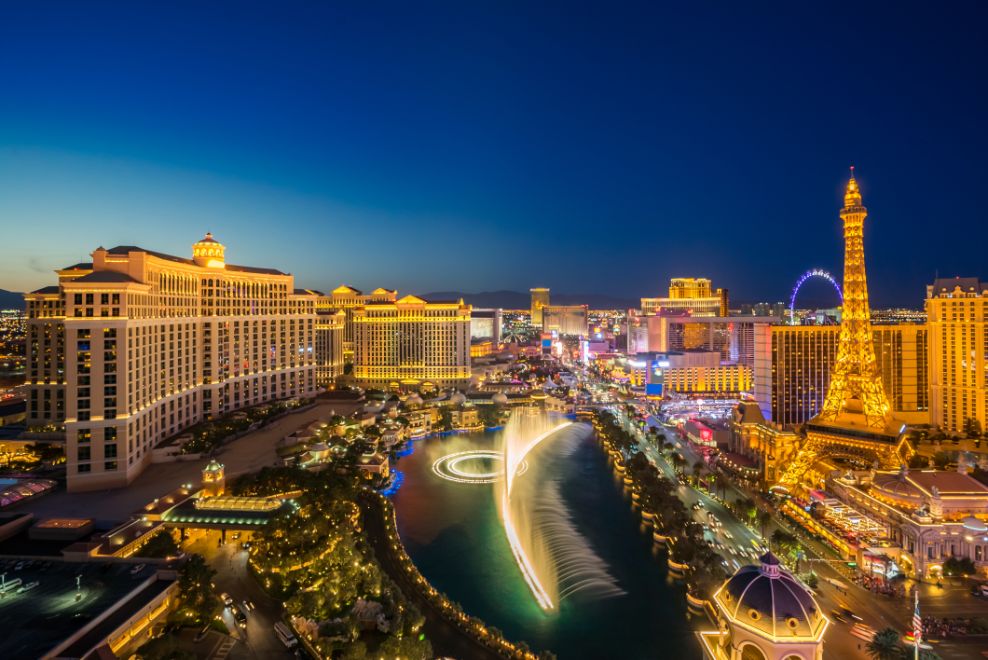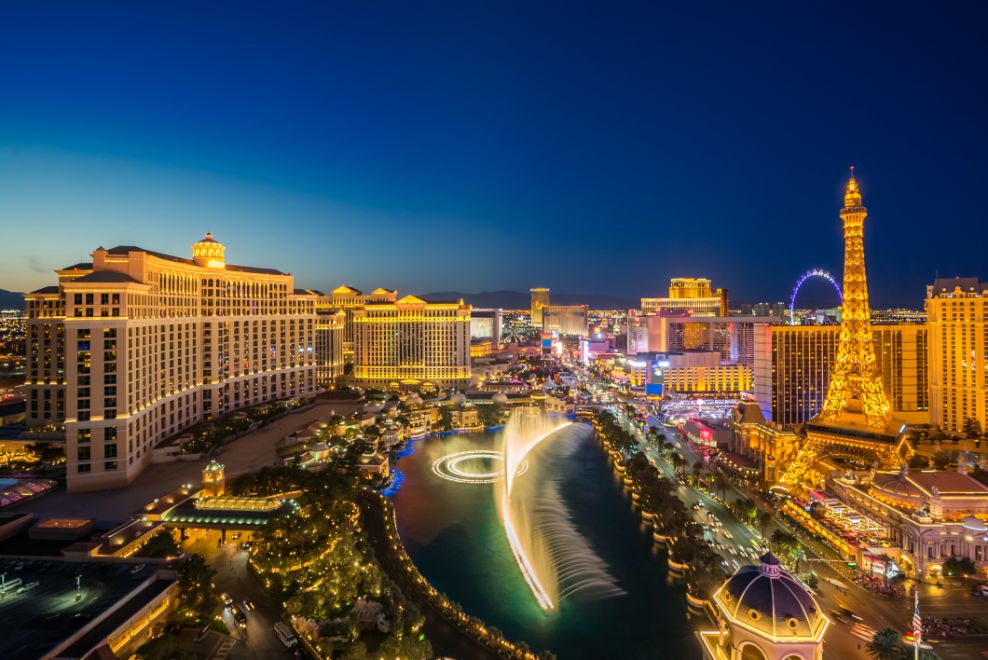 Wild Catch is likely to be a good fit for you if you enjoy outdoor activities and love playing online sweepstake games. After all, with so many sweepstake options available these days, one that generates outdoor activities is ideal for exploring. The game includes lakes, backwaters, anglers, and various baits.
Wild Catch looks to be bright and breezy as if you're on your way to your favorite fishing hole on a sunny day. The graphics are very well made, and this immediately feels like an advanced video game. Because of the 16:9 aspect ratio, it works well on all devices, including phones and tablets. Of course, you could play it on a computer just as quickly, but the design team had the mobile gaming market in mind while designing the game. 
There are some fantastic rewards to be won as well while playing this slot machine. So, if you're looking for a title that adds a different aspect to the inferno slot games, this is one to look into further. Wild Catch, just like the most internet cafe games online, offers you five rows and five reels. In addition to that, there are fifty pay-lines on which you can deposit up to 20 dollars per active line. These typically stream from left to right but scatter symbols denote that they can pay out in either direction. 
Roman Power
This is one of the best internet cafe games online, having a 20-payline with wild symbols, multipliers, and a plethora of other in-game features to keep you amused. However, the secret to Roman Power is that it is so simple to learn that even if you have never played at a sweepstake platform before, you will be able to figure out what you need to do within a few spins. 
The theme of Roman Power consists of an Imperial color scheme that features blazing deep reds, gleaming golds, and fire tones. The game is popular for its high volatility, which means that the rewards can be huge when it pays out.
Roman Power functions well on computers, tablets, and mobile devices due to the dynamic scaling used by the game developers. After you start the sweepstake slot, the game will payout for any winning combination you have. The paylines are fixed, and you will receive only one per turn. The highest one will always take priority. In Roman Power, paylines run from the left to the right side of the screen.
There are some distinctly Roman symbols among the usual online slot machine symbols such as Queen, King, Ace, Ten, and Jack. The Roman soldier, who serves as the game's Wild, is the most essential. Other symbols describe a Roman helmet, a breastplate, and a few more, each offering a different level of prize depending on which ones fall into a winning combination. 
Nonetheless, due to the symbols that can activate multipliers, all of these prizes can get a lot bigger as a result. The highest symbol combination available in Roman Power will multiply your prize up to ten times its original value.
Fortress Charge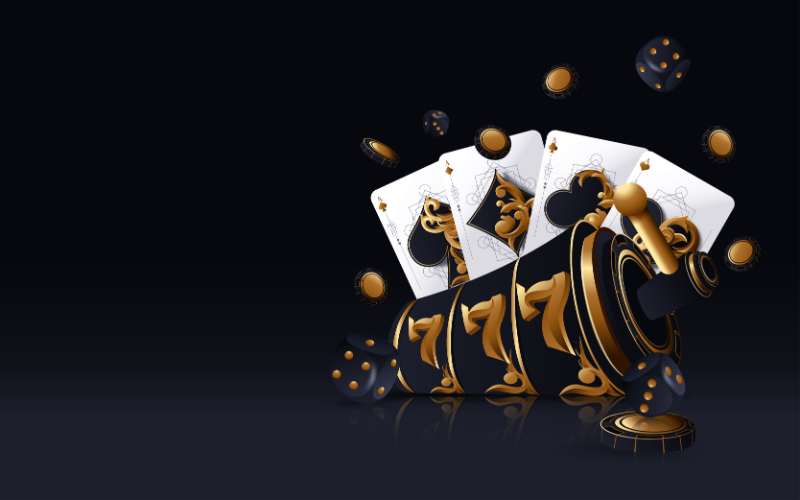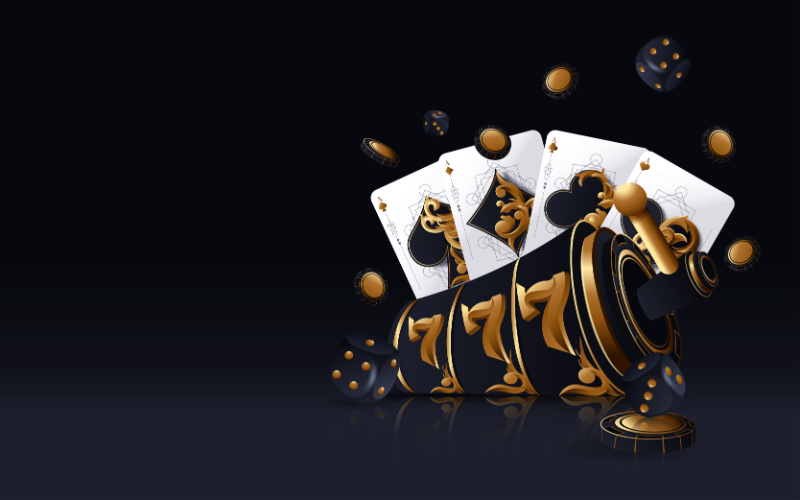 Like many of the best internet cafe games online today, Fortress Charge has an attractive aesthetic appeal thanks to interactive graphics and fantastic animation. Anyone who looks at it for one will be moved to a fantasy world that appears to be set in the high Middle Ages. The game contains plenty of fantasy elements that may remind you of the Hogwarts School of Witchcraft, Knights of the Round Table, or even Merlin the Magician, but this game exists in its creative world. The layout of the game consists of six reels that are placed on three rows.
For newbies, Fortress Charge has spinning reels with up to three possible paylines per spin. This is one of those online riverslot sweepstakes games that operates well on any device due to optimization that allows the animations to work well on any device. Heroes such as knights, elves, dwarves, and dragons can be found in the game. There are also villains to be aware of, such as scorpions, snakes, and ogres. Some of these outperformed others. 
A villain boulder symbol, for example, will defeat an elf, a dragon, or a knight but not a dwarf. Similarly, while an elf can overthrow a scorpion, she cannot destroy the other villainous symbols. Fortress Charge is unique because it lacks wilds, scatters, and bonus game trigger symbols, making it stand out from the crowd of other riversweeps slot games.
Final Thoughts on the Internet Cafe Games Online
In this article, we introduced you to the best internet cafe games online to play in 2021. As you can see, there are many different types of sweepstakes. The validity of these internet cafe games online is something that fans adore. Other slots and table games, like these, are entertaining. If you want to try them, find one by picking a reliable sweepstake website and get acquainted with those exciting games.
Post Tags