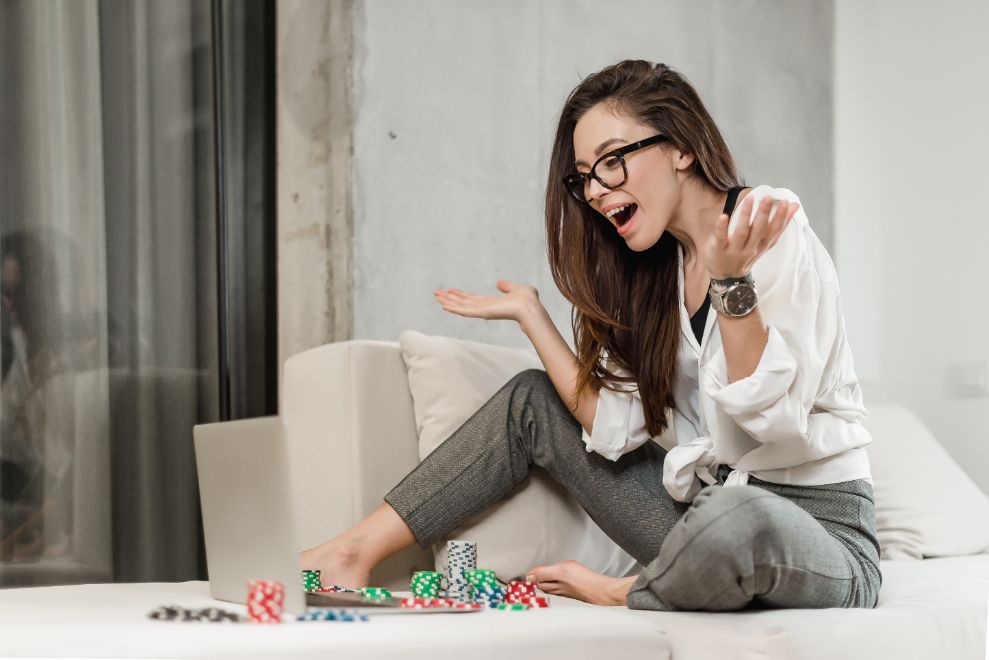 Perhaps you've noticed or seen fish table online games in action. You've heard of fish games and are wondering what they are. With the popularity of fish table online games increasing day the day, you should be familiar with these games' fundamentals before diving in. 
You might even want to start an online sweepstake and avoid the traditional slot games. Whatever the reason, gaining new skills and knowledge is always beneficial. The purpose of this article is to provide you with a brief overview of how to win on fish table sweepstakes. Without further ado, let's get started!
How to Play Fish Table Online Games?
Fish table online games are based on shooting fish, which is why they are also known as fish shooting games or online fish table games. However, when you start shooting them, you can kill them to earn points. The strategies for playing such rivers sweepstake games are straightforward. You are given a certain number of shots after inserting your coins. You can also select from a variety of nets and guns. 
You target your gun and then tap the shoot button. Some fish table online games use joysticks instead of buttons, but they all operate and work the same way. When you run out of bullets, you can either wager more money to get more shots and keep playing, or you can exit the game and obtain your profits.
As you can see, because fish table gambling game online real money are fairly simple to play, they are ideal for all ages. However, don't be surprised by the fact that a high level of skill is required. You must decide which fish to fire and when to shoot them based on their value. You must be aware of when it is necessary to conserve bullets. You should also be cautious of your opponents at the fish table who want to win as well.
How Can the Right Strategy Help You Win?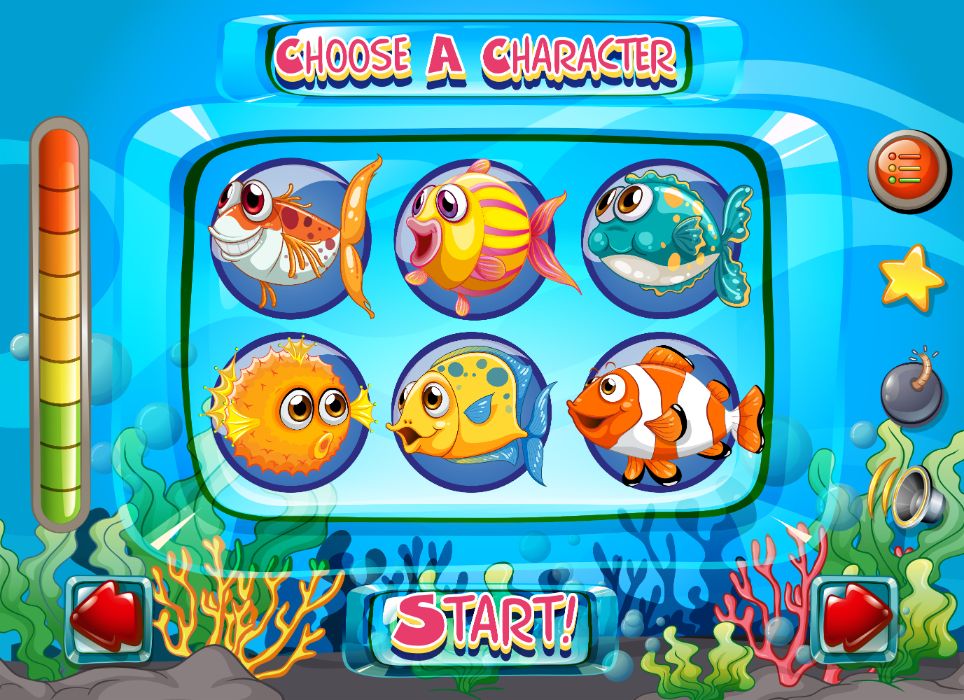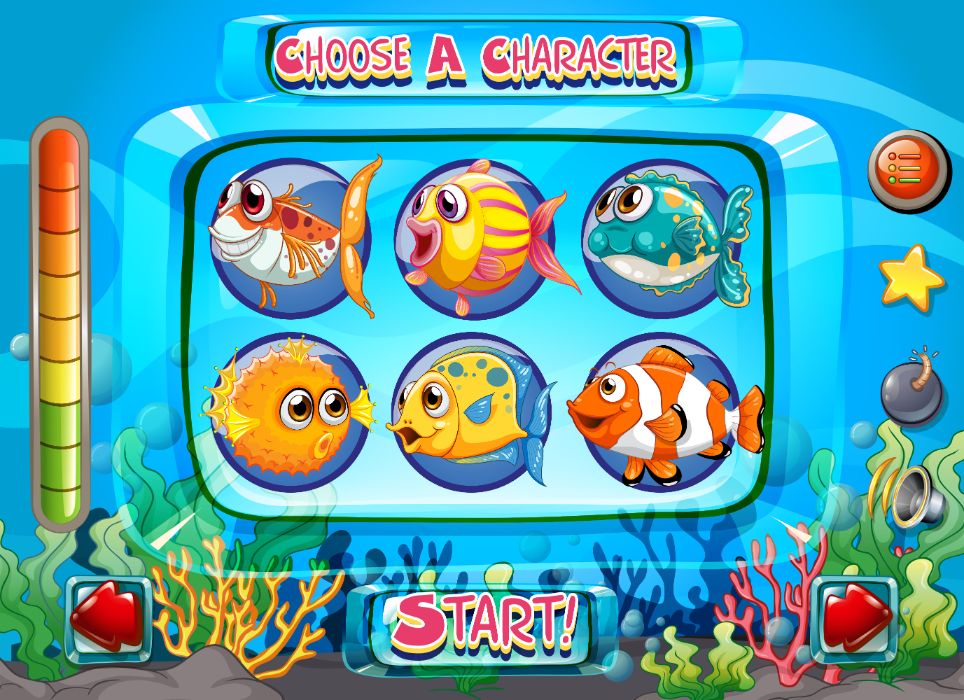 Players will find fish table online games to be very exciting and enjoyable. If you haven't had a chance to play fish sweepstake cafe games yet, you should try. First and foremost, you must understand the fundamentals of online fish table games. There are multiple techniques available, and you can use any of them that suit your gameplay style. One strategy is to concentrate on the highest-paying fish.
Those fish and sea creatures are the most difficult to capture in these games. Their fast movement patterns distinguish them, as do their types and sizes, which vary from regular ones. The reward for these fishes is generous, but you must play carefully if you select this strategy. 
The key to catching fish with this strategy is anticipating the next movement. You must practice and understand the game's technique to predict where the fish will turn or how fast they will begin to swim, and so on.
Play Your Preferred Fish Table Online Game 
Nowadays, there are thousands of entertaining riversweeps games available on the market. This is fantastic because it means you have several options in front of you. Some games, on the other hand, can be tedious. You will not win if you are not enjoying and having fun. Instead, we suggest that you select an online sweepstake game that is enticing, has excellent sound quality, and adequately and graciously rewards you. If you're not winning, you're not going to play.
Select the Right Room to Play
You can finally decide whether you want to play a fish table gambling game online real money after carefully considering the interface, prizes, sound design, and other factors. Aside from these aspects, there are a few others to take into account.
To begin, you must identify the best room for your playing style. This is crucial in determining your chances of winning. These playrooms will be categorized into low, medium, and high levels. As you can see, you'll need to find a room that matches your knowledge, skill, and preferences. For a primarily inexperienced player, selecting the right room should be of the greatest priority.
So, in general, if you want to maximize your chances of winning big, you must first determine your exact level of experience. Beginning a sweepstake slot game in a room full of highly experienced players will only reduce your odds of succeeding. It is also important to note that being impatient reduces your chances of winning and may even cause you to abandon a game in which you had an opportunity to win!
Check the Speed of The Fish
Not all fishes move at the same rate. Smaller fish typically swim slower than larger ones. As a result, shooting small fish will be simpler because smaller and slower fish are easier to shoot and kill. However, unlike sharks, this rule is not recognized as a huge bonus. To take them out, you'll need to use more bullets. 
The golden rule that applies to these internet cafe sweepstake games, however, is the efficiency of your shots. Some fish will not die after a single or two headshots. This is something you should keep in mind as you progress through the game. Make sure that your bullet is the last one to strike the fish. Otherwise, even if you only wound the fish for about 90% of its value, you wouldn't get a piece of the big prize.
Stay Far Away from Hidden Fish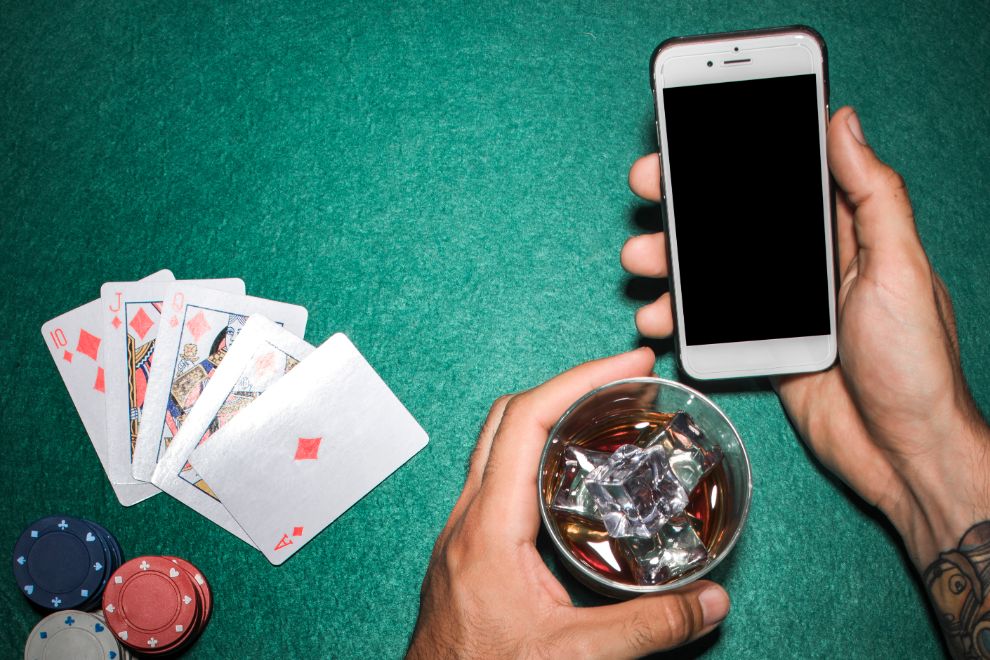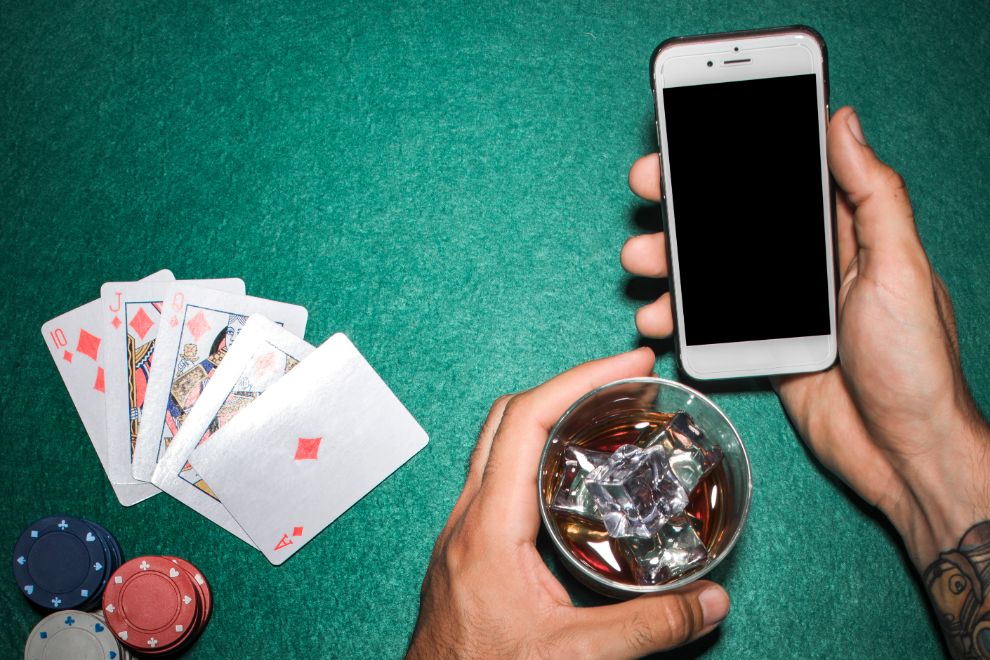 Throughout the game, you will see various fish concealing under the moss. If you destroy a fish, your rewards value will be increased by 30% of the original price. Those fish may appear to be very appealing, but they are challenging to kill. Don't go after those, or you'll fail and waste all of your bullets. Fire only small fish that move slowly in this case. 
It is an excellent strategy for those of you who do not like taking risks. You are similar to it as you participate in the game. Some of the hidden fishes emerge from stones or mosses on occasion. It is preferable to wait for the right moment to shoot them. You would receive a valued prize and remove one extra fish if you did so.
Final Thoughts
The fish table online games can provide you with an excellent opportunity to win big. It's also a great way to pass the time when you're frustrated. Whatever your reason for downloading the fish table sweepstake games, you should be intent on winning. Following the procedures outlined above will undoubtedly give you an advantage in seeking this dream. As you play, you will also gain more noticeable skills. Whatever the situation, remember that games are intended to be enjoyable and should not be a source of annoyance for the player!
Post Tags