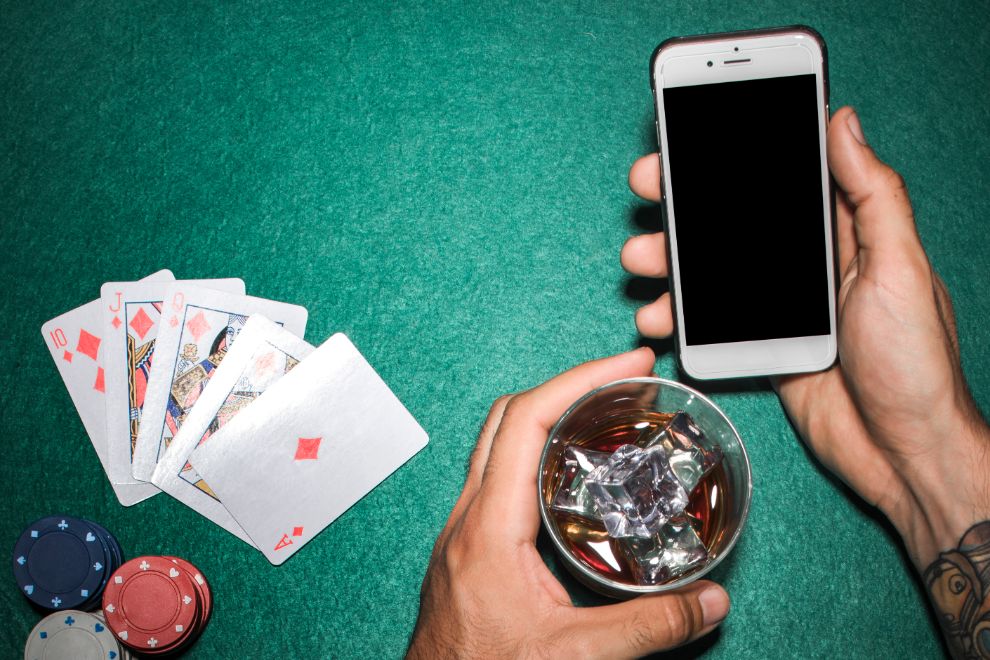 Online sweepstakes continue to draw the younger generation's attention, and they are growing at a high rate with the addition of many exciting games on a daily basis. It starts with knowing the best one to select when it comes to earning money in internet sweepstake cafe games. This would certainly require you to walk heavily through many different sweepstake games, which may take several hours. However, we've made the process easier for you by creating a list of internet sweepstakes cafe games that can help you win big on online sweepstakes platforms. Let's dive in!
Bells on Fire Rombo
One of the most popular types of sweepstakes is fruit slots. Bells on Fire is on the list of internet sweepstakes cafe games that feature fruits. It was developed by Amatic. Its colorful design, many winning combinations, and fantastic bonus features make this game unique.
To start playing this game, click the start button and wait for the reels to turn. 
Players must invest money in pay lines depending on their current balance before turning the reels. You can see a help button that will provide you with details about the game. You can use the support button if you're having trouble with the Bells on Fire. By doing so, you can learn important aspects of gameplay.
There are many juicy symbols in this game, like grapes, plums, lemons, melons, and oranges. It also features characters such as bells, stars, lucky seven, etc. Bell is a wild symbol that can offer gamers multiplier effects.
Internet Sweepstakes Cafe Games: Billyonaire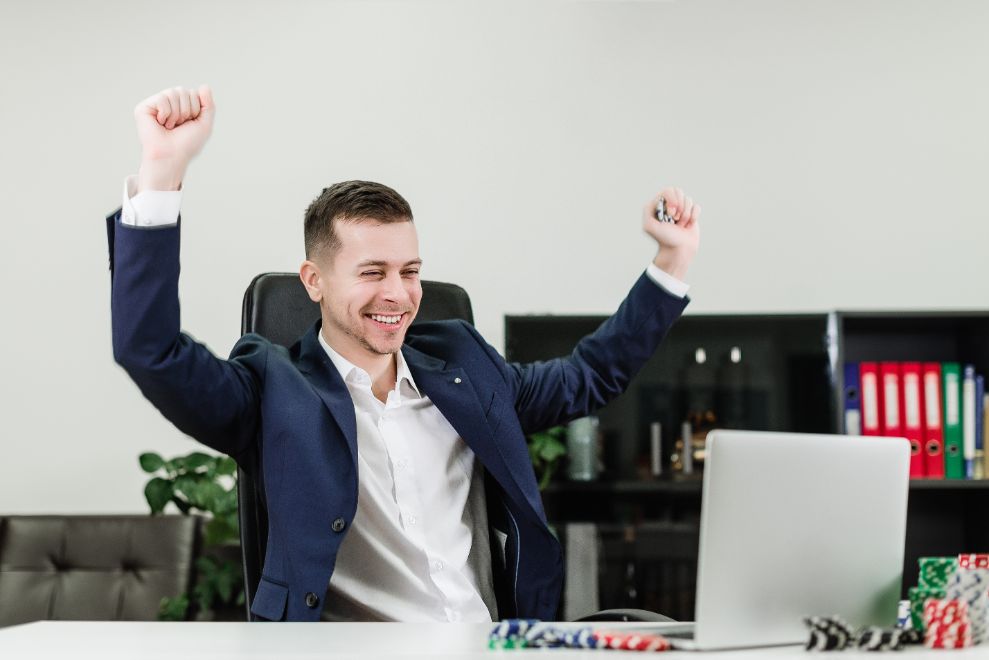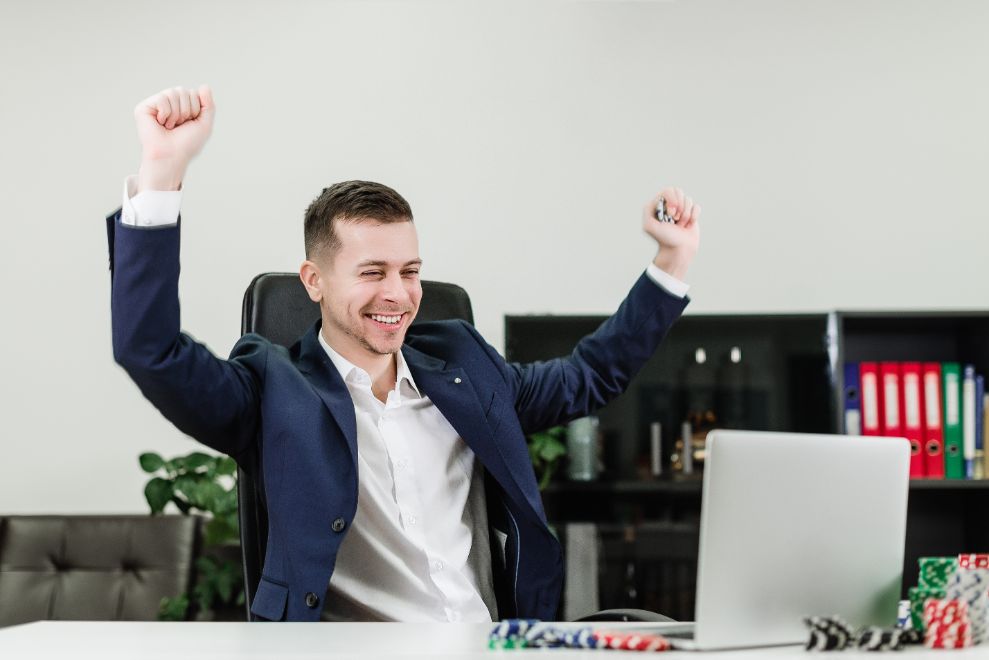 Billyonaire is one of the most popular internet sweepstakes cafe games. This sweepstakes slot was designed by Amatic. When you play Billyonaire, you can place a wager on up to forty different pay lines. It offers players five rows and five reels. It is a progressive slot game, which means that gamers can win large sums of money in the form of a jackpot. Billyonaire is one of the best online sweepstake games in the gaming industry as it offers unlimited bonuses, free spins, a thrilling storyline, and a creative design.
Billyonaire is an enjoyable game, as you would expect from the name. Ace is the scatter symbol for Billyonaire, and it has a lot of incredible features. For example, while using spread ace, players can win up to fifty thousand fire kirin coins and seven free spins. When playing these types of internet cafe games, players can use pay lines to their advantage. The deposit amount ranges from ten to forty, and with each spin, you have the opportunity to win big.
House of Doom
Play N Go created this slot game. It is a mobile-friendly game that includes interactive features. As its title shows, the game's gloomy graphics reminisce horror movie vibes for players. A deep purple church appears on top of skulls as soon as the game starts, accompanied by heavy metal music. Ram skulls, burning roses, barbed crosses, pentagrams, and goth-looking playing cards are among the icons of medieval influences. House of Doom is one of the best sweepstake slot games available because its sound effects and graphics harmonize seamlessly.
This slot game offers players five reels and ten paylines. Every slot offers a wild symbol, and a seer represents this feature. If you get two of them, you will receive a small payout. On the other hand, if you managed to get five of them on the same reel, your wager will be multiplied by 100. The game's highpoint is the Skulls of Abyss Bonus Game, and you can activate it by lining up the skull scatter symbol on three middle reels.
Planet Of The Apes
NetEnt's Planet of the Apes is another true treasure in the world of internet sweepstake games. The gamers will travel between the two eras of Ape Army leader Caesar's life while playing this game. The visual effects are excellent because it is based on a film. This slot game offers players ten reels and forty paylines, and it is compatible with all devices.
As the plot of the game relates to the film, there are movie-related attributes in the game storyline. Rise and Dawn elements, as well as ten cards, appear on both sides. Iconic characters from the film appear on the reels. This game receives ten out of ten points for graphics.
Magic Idol
If you want to enjoy a visually stunning, colorful, and entertaining online slot game, Magic Idol should be your first choice. Magic Idol offers players many bonus features. The game's goal is to turn a winning line of three symbols, and the enthusiasm grows as the game continues. You can start the game by clicking the spin button. 
The game offers you five reels and 15 pay lines. You can deposit up to 10 dollars on each active pay line. To win the game, you need to line up at least three exact symbols on the same reel. Overall, it is a very entertaining slot machine that you need to try and earn real money. 
Buffalo Thunder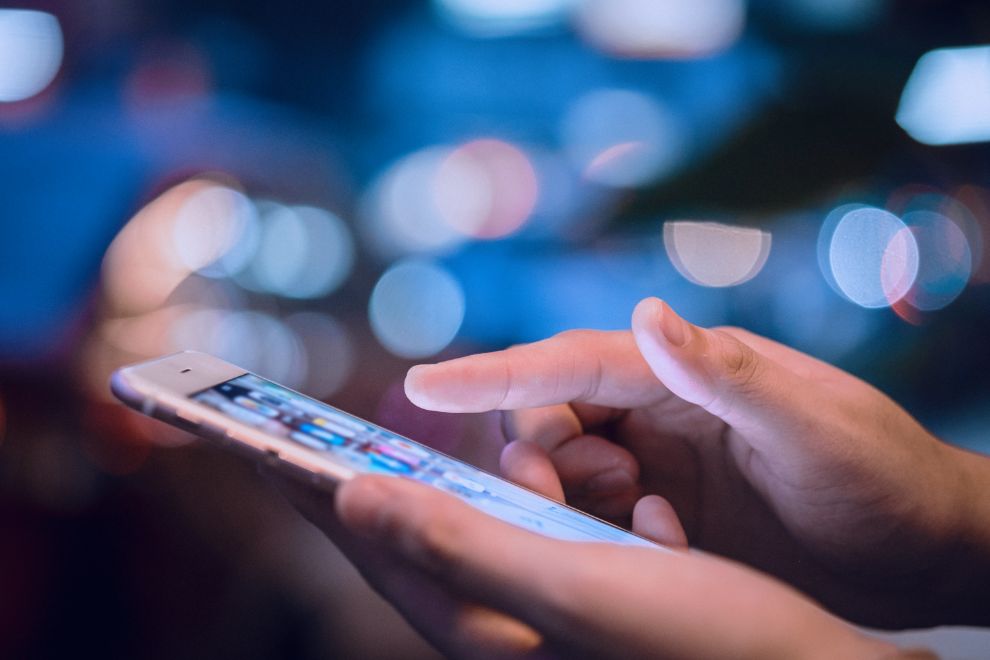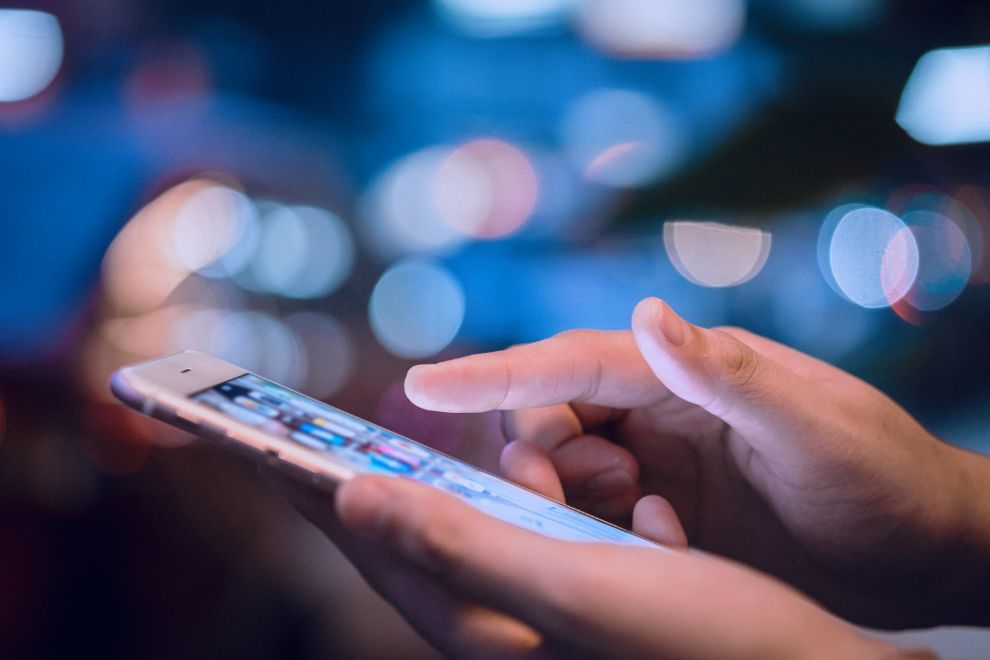 The final game we'd like to discuss is Buffalo Thunder. It is one of the greatest internet sweepstakes cafe games, which offers a high RTP to its players. Buffalo Thunders is a popular riverslot game among players due to its high payout rate. The game provides players with low volatility. 
Its background color and fantastic design will fascinate you. Furthermore, the game provides you with various valley symbols. While playing the game, you can see lizards, buffalos, and vultures. Besides, there will be various characters and numbers, which will open up new opportunities. 
Buffalos, on the other hand, are the most successful and lucrative symbols in the game. An additional symbol that is called vibrant buffalo represents the bonus spins. When you shoot those vibrant buffalos, you'll get four times your wager back. Besides, you will receive an extra five free spins.
Final Thought on the Internet Sweepstakes Cafe Games
Every year, producers are releasing new internet sweepstakes cafe games. Because of the industry's competitiveness, some of them succeed while others fail. As a player, it is preferable to learn about widespread internet cafe sweepstakes games because this will allow you to select the best one. If you're still looking for the best internet sweepstakes cafe games, make sure to check out this list and play those games.
Post Tags