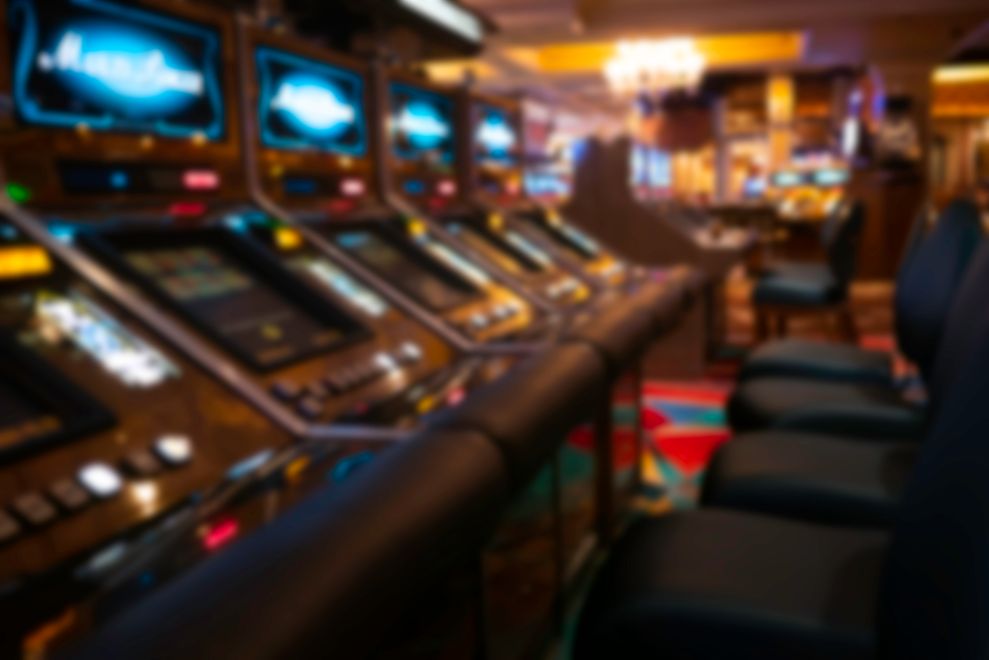 Frank Deucette
March 21,2021
Modern Technology allows young entrepreneurs to come up with innovative ideas. People are using modern technology in almost every part of their daily routine. To play games, check emails, and access the internet, customers go to cyber cafes. The demand for these platforms is not as high as it was before. However, constantly improving cybercafes are still in need. Therefore, entrepreneurs want to learn more about how to start an internet cafe. 
The incentive for those business owners is the high profitability of the internet cafes. While considering how competitive the current cybercafe industry is, it is essential to know some tricks before starting an internet cafe. If you are looking for tips on how to start an internet cafe business, you came to the right page. In this article, we will go over the stages of internet cafe creation and start on a high note. Without further ado, let's get into it. 
Significant Tips on How to Start an Internet Cafe Business
Below, we will list out the essential tips you need to employ to start an internet cafe. Each stage holds different values, and you need to focus on all of them if you intend to start a profitable business. Starting an internet sweepstakes cafe is a complicated process with multiple steps. We will begin by noting the importance of software providers first.
Select a Reliable Software Provider
Selecting a trustworthy and reliable software supplier is critical for your internet sweepstakes cafe. The software is like a glue that holds all aspects together and allows you to adjust complicated business operations. Many online sweepstakes software suppliers offer interactive internet cafe software solutions. By working with a single software developer, you can get technical assistance, customer support, excellent management, and security tools. 
Most businesses provide these types of packages, but some may charge a little more than you can afford. There is no need to worry because you can purchase high-quality internet cafe software even on a limited budget. This process essentially defines the gaming platform's creation, so you should look for a partner who will help you. The best internet cafe sweepstakes software provider should offer:
Privacy and safety

Customizable features

Advanced management system
Secure Payment System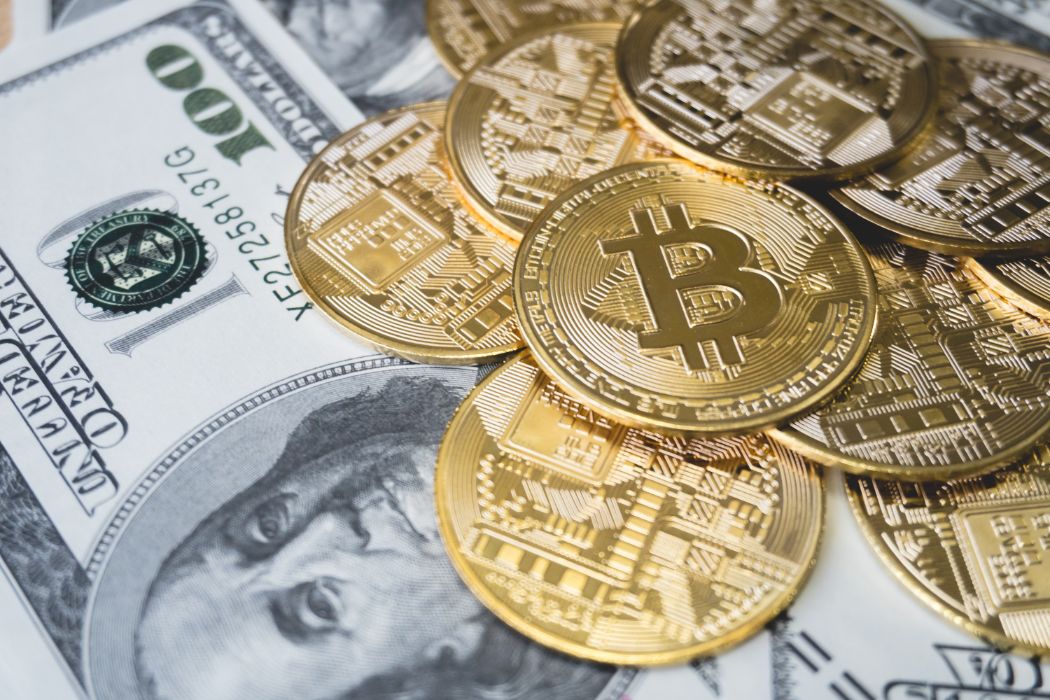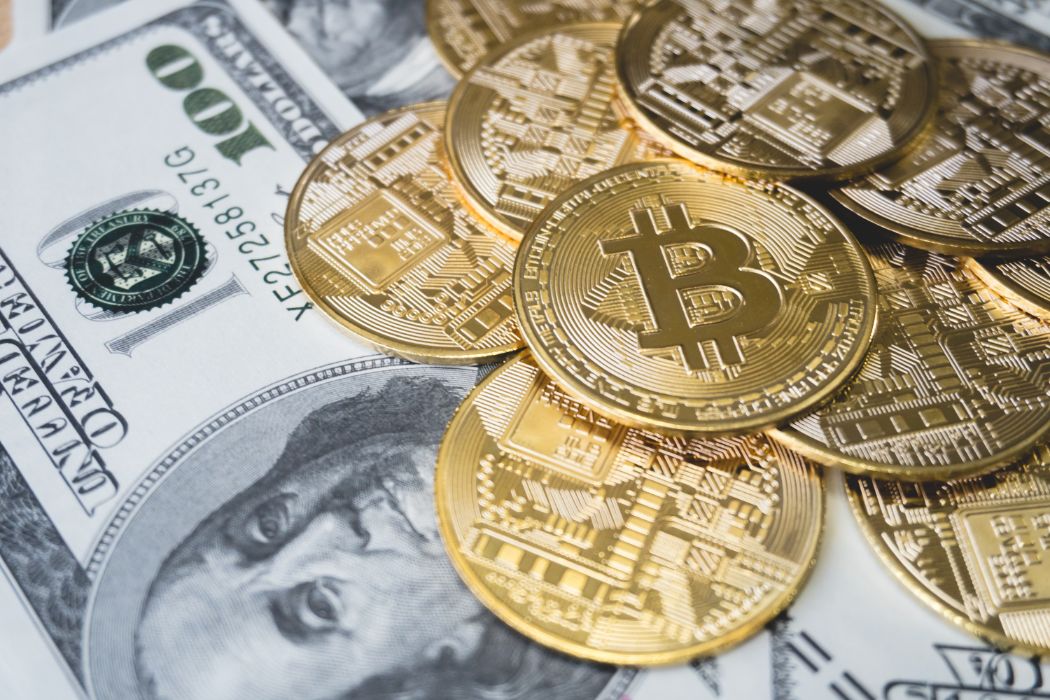 Another essential attribute that you need to know for learning "how to start an internet cafe business" is about employing various payment methods. By collaborating with a payment system operator, you and your customers will enjoy secure transactions. This step is critical for any internet sweepstakes cafe business. Choose an experienced payment system provider who can ensure its security processes to ensure that everything goes according to plan.
Legality
When taking into account how to start an internet cafe business, investors should first consider the legislation. Local regulations may restrict the growth opportunities of your cybercafe sweepstake business. Some states in the USA have different limitations on cybercafes than others. 
As a result, the structures of the gaming places in those states are affected. Violations of these laws can have long-term adverse effects. As a result, acquiring a license is the priority for online sweepstakes business. It may take some time to receive a license. You need to do marketing research before entering this market. 
Find out what are the possibilities and available organizations that can handle the license for operating an internet cafe. If you do not have much time to start, you need to get the license as soon as possible. Therefore, it is recommended to start the business in states where you can complete the process quicker. 
How to Get a License?
If you want to learn how to start an internet cafe, you must first understand how gaming licenses work. This is not an easy step because you may face many difficulties over that period. If you are a Citizen of the United States, the first thing you should learn is about available licenses. 
The taxes, costs, and duration of the process can vary depending on the country you choose to start the business. In most cases, your cybercafe will be legally approved within a few months to a year. You can also purchase sweepstake online slot software that comes with its license. This type of solution is less expensive and takes less time, but it sometimes implies multiple procedures. Now, you are ready to obtain a license if you have already found all of your answers.
Location of the Internet Cafe
If you can obtain a gaming license, the next step is to find a suitable place for your internet sweepstake cafe. Internet cafes were created for customers, just like any other business. You must serve those customers in order to be paid. If you cannot start the business in an effective location, it would be hard for you to attract customers. 
You must evaluate competitors and apply the rules you have learned to find the best location for your internet sweepstakes cafe. In densely populated areas, your cybercafes software business has a high chance of success. When deciding where to locate your internet sweepstakes cafe, you must consider customer security and public transit.
Promote the Business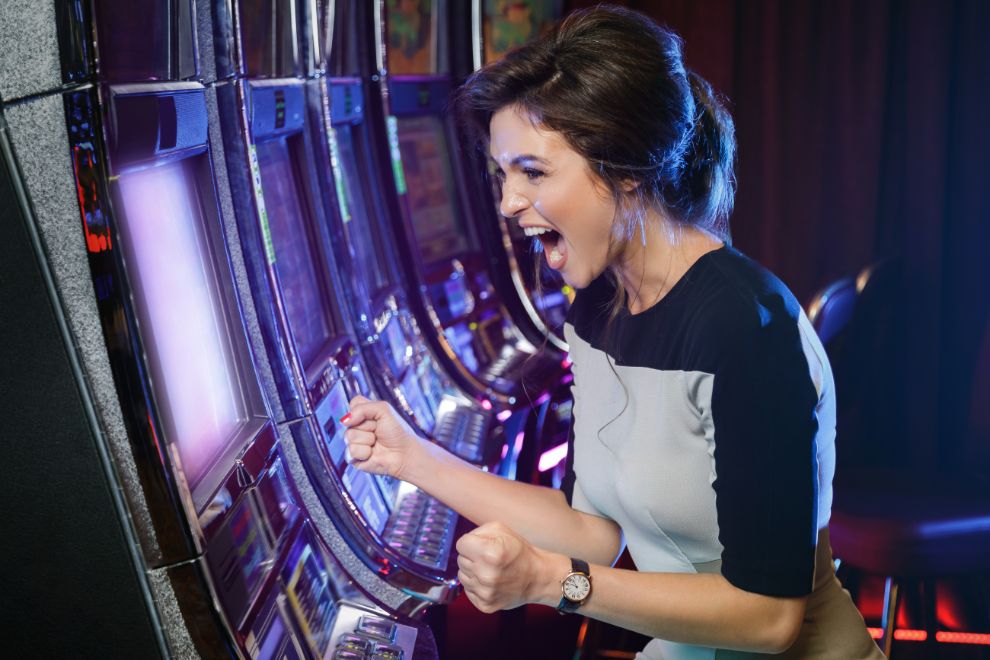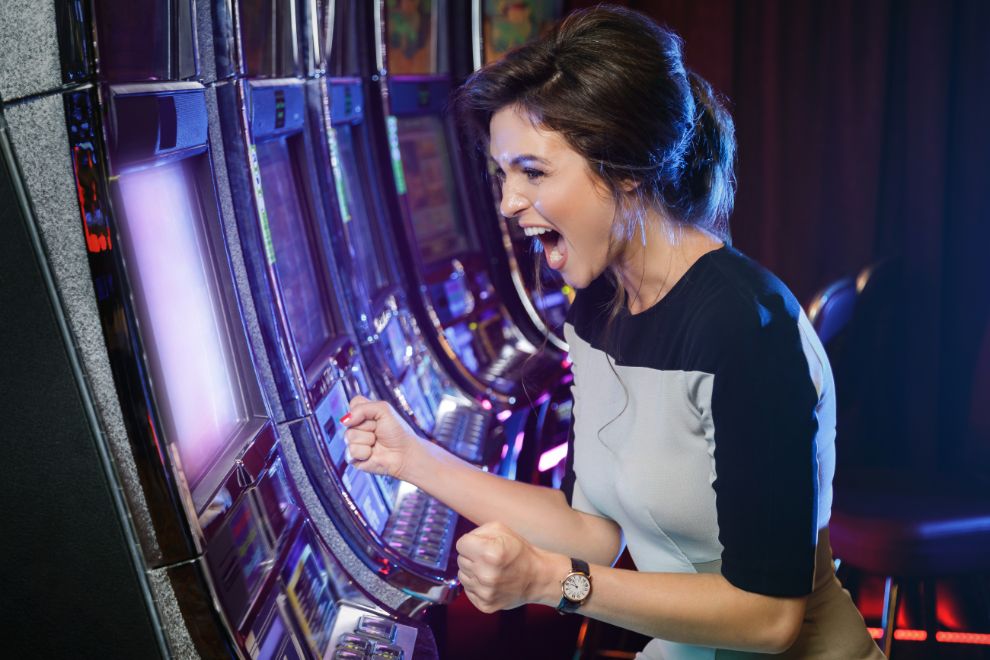 The final step in our strategy is to promote your way to the top. You should market your internet cafe business after it has been launched. There are numerous methods for promoting new online gaming platforms, each with its own set of advantages. Before you do so, look at some of your rival companies to see what their tactic is. Loyalty programs, bonus systems, and other promotional campaigns are excellent ways to increase publicity.
Final Thoughts
In today's marketplace, starting an internet cafe is not a simple process. To understand how to start an internet cafe, you must be familiar with the business's characteristics mentioned above. If you have a view of any of these points when launching your internet sweepstakes cafe, your business will take a hit. Select a reliable sweeps software provider, pick the best payment option, learn local regulations, apply for a license, and find a great location that isn't too busy to set your internet cafe up. 
Post Tags